What is Content Marketing?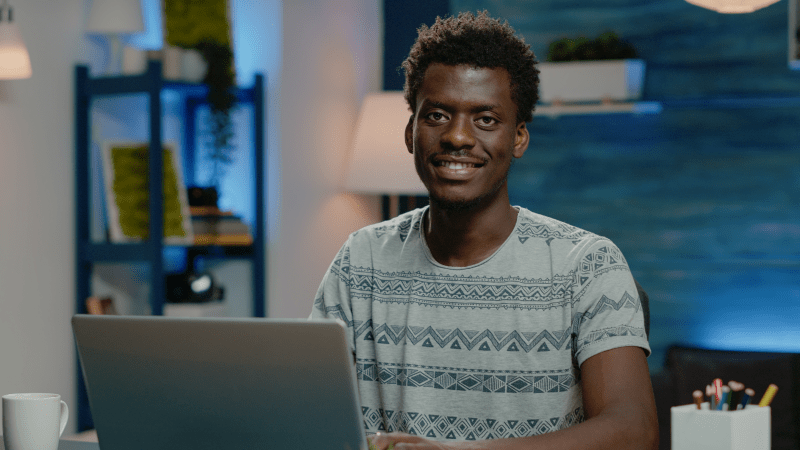 Content marketing is creating and distributing valuable, relevant, and consistent content to attract and engage a specific target audience. The goal of a content marketer is to ultimately drive profitable customer action, such as website traffic, leads, sales, or increased brand awareness.
Content marketing can be used for a variety of purposes including creating brand awareness, lead generation, and customer acquisition. Content marketers use a variety of channels to distribute their content, such as social media, email, website, and other online platforms.
They use a variety of formats, including blog posts, articles, videos, infographics, webinars, and more to reach their target audience.
Benefits for Recording Artists
1. Increased brand awareness: By creating and distributing valuable content, content marketers help increase brand awareness and credibility. This includes but not limited to sharing the story behind the song. As a singer-songwriter you give value to your music when you go behind the song.
Going "behind the song" can refer to understanding the inspiration, meaning, and message behind a song, as well as the creative process and techniques used to write it. As a singer-songwriter, understanding the background and context of your own songs can help you communicate their meaning and message more effectively to your audience. Additionally, understanding the creative process and techniques used in songwriting can help you continue to improve and evolve as a songwriter.
Watch YouTube Video that explains how Devine Jamz Gospel Network helps recording artists distribute their story behind the song with interviews:
2. Lead generation: Content marketing can be used to generate leads by providing valuable information and resources that encourage potential customers to provide their contact information.
3. Cost-effective: Compared to traditional advertising methods, content marketing is a cost-effective way to reach a target audience and generate leads.
4. Improved search engine rankings: Search engines favor websites that regularly update with new, high-quality content, which can help improve search engine rankings.
5. Increased website traffic: By creating valuable content, content marketers can drive more traffic to a website, which can lead to increased sales and revenue.
6. Customer engagement: By providing valuable content that addresses the needs and interests of a target audience, content marketers can increase engagement and build relationships with customers.
7. Better customer loyalty: By providing useful and relevant content, content marketers can build trust and loyalty with their audience which leads to repeat customers and positive word-of-mouth.
8. Better understanding of the target audience: By creating and distributing content that addresses the needs and interests of a target audience, content marketers can gain a better understanding of the audience and create more effective marketing campaigns.
Where you should begin
There are several key steps you should take to begin your efforts:
1. Define your target audience: Understand the demographics, interests, and pain points of the people you want to reach with your content.
2. Set clear goals: Determine what you want to achieve with your content marketing efforts, such as increasing website traffic, generating leads, or boosting sales.
3. Develop a content strategy: Create a plan for the types of content you will create, how often you will publish, and how you will promote it.
4. Create valuable and high-quality content: Develop a variety of content formats, such as blog posts, infographics, videos, and ebooks, to educate and engage your target audience.
5. Promote your content: Share your content on social media, through email marketing, and on other relevant online platforms to drive traffic to your website.
6. Measure and optimize your results: Use analytics to track the performance of your content and make adjustments as needed to improve your results.
It's important to keep in mind that this is a continuous process, and it will take time to see results. But by following these steps and being consistent with your efforts, you'll be on your way to building a successful content marketing strategy.
Listen to Devine Jamz Podcast - Episode 4 on Apple Music
This post contains affiliate links, meaning we may earn a commission if you make a purchase through our links, at no extra cost to you. Your contribution helps sustain our blogging and supports our efforts to provide informative and valuable information. Even though Devine Jamz Gospel Network receives compensation for our posts or advertisements, we always give our honest opinions, findings, beliefs, or experiences on those topics or products. The views and opinions expressed on this website are purely of Devine Jamz Gospel Network. Any product claim, statistic, quote or other representation about a product or service should be verified with the manufacturer, provider or party in question.