Christian Gospel National Radio Airplay
Through countless Christian Gospel Music showcases, we've developed visibility and reach through radio programmers, DJs, and executives. Our history and honesty earned us a rapport with radio managers who trust that we examine the quality of a song before determining which format is best for radio airplay. Submit the best project, not every song is approved.
Our Skills
 
Our team members are professionals who use their gift and talent to serve God foremost. They each have their own ministry and skills that they contribute to Devine Jamz Gospel Network in a unified partnership. In addition, our affiliates are independently operated and set the standards for their own performances and reliability. It is your responsibility to conduct your own due diligence regarding the safe and successful operation of your business if you intend to use any of our information in any way.
TEAM MEMBERS
Brenda Solomon
General Manager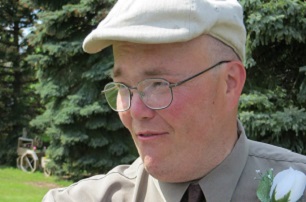 Vernon Dale Cook
Social Media Liaison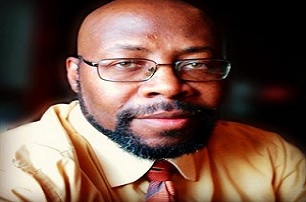 David E. Maxwell
Publisher/Music Review Liaison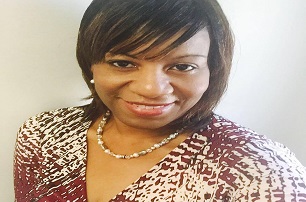 Cherie Yvette
Radio Personality Liaison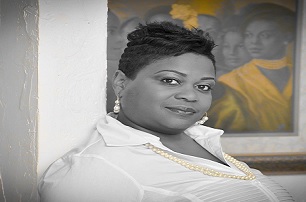 Cheryl Lacey Donovan
Media Relations Liaison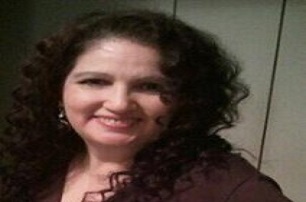 Jenny Morales
Promoter Liaison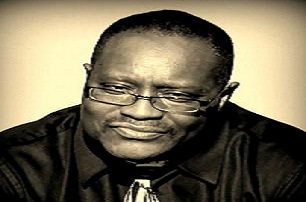 Michael Bell
Record Label Liaison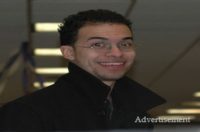 Giovanni Abeni
Web Developer Liaison
VIEW MORE
What Others Say
As a writer with a strong background in Christian and Americana styles, I really enjoy the simplicity in which you share important concepts! So very accessible. I'll use what you teach at my website. Your strategies will compliment my performance on keyboards, piano, and bass.
I have seen this system in action and can testify that "Devine Jamz" produces - RESULTS. If you are trying to get the word out about your project, website, or services you have come to the right place.
I approve of Divine Jamz Gospel Network! I am so grateful to be apart of the family! Thanks so much for what you're doing for us; more blessings to you!
Great ministry! I thank God for this company! They have given me the opportunity to spread his word through my music.
Client Satisfaction
Customer satisfaction is important to us because it provides our marketers and affiliate partnerships with a metric that we can use to manage and improve our businesses.