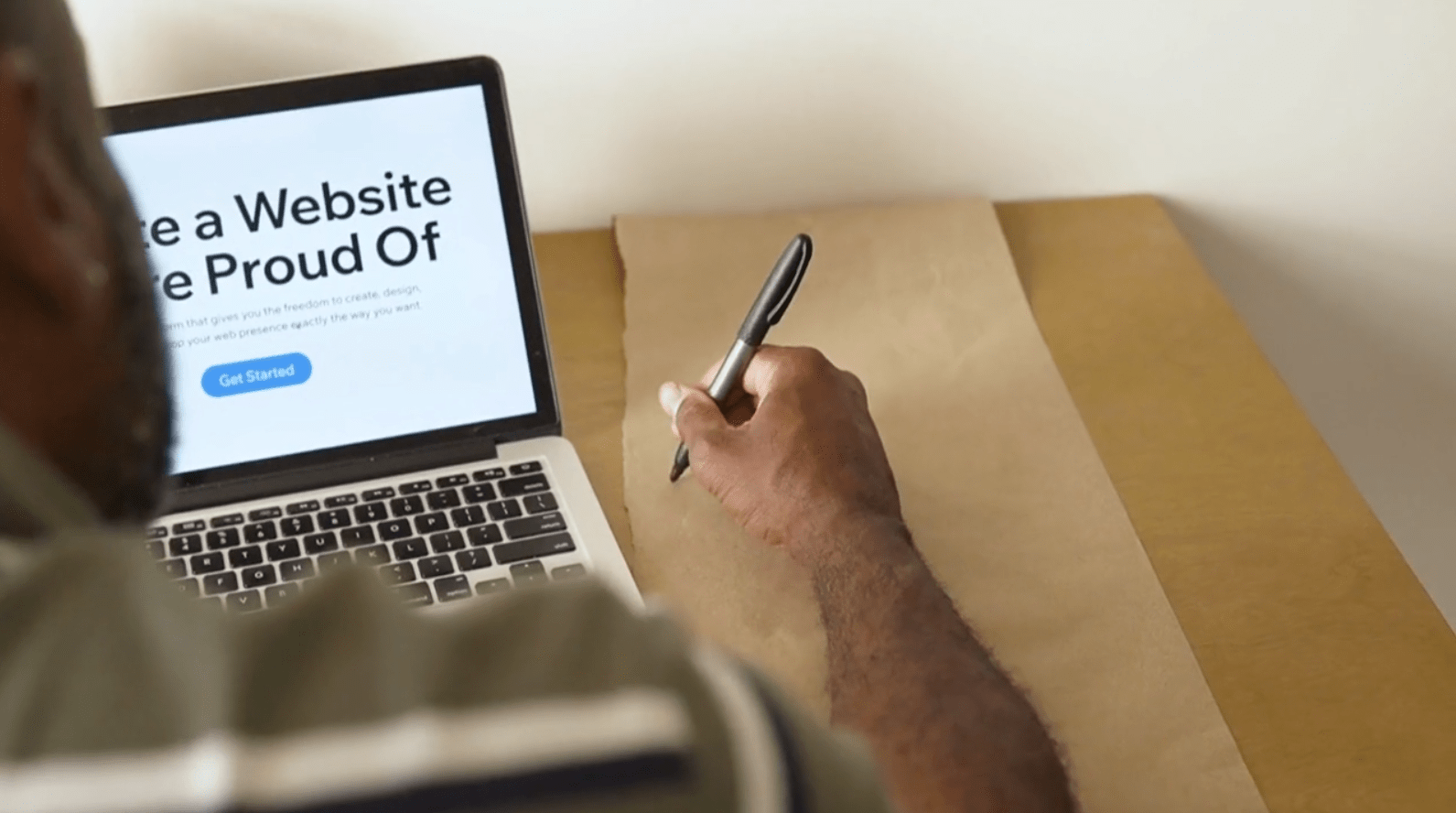 Professional Website Services: Your Key to Success Online
In the digital age, having your own website is undeniably the most crucial resource to offer your visitors. Whether you are an artist, musician, writer, or business owner, your website serves as your virtual home base and a central hub for all your online activities. Here are seven compelling reasons why having your own website is essential:
Your Home Base Brand and Online Location
Your website is your online headquarters, a place where you can build and showcase your brand. It's the first impression you make on your audience, and it serves as a professional representation of your identity and business.

Analytics and Target Audience Identification
Your website provides valuable insights through analytics. By understanding your visitors' behavior and preferences, you can better identify your target audience and tailor your content and offerings accordingly.

Direct Sales and Cost Savings
Skip the middleman and sell your products or services directly from your website. You'll save money on third-party fees and maintain full control over your sales process.

Complete Control Over Web Presence
Your website gives you complete control over your online presence. You decide the content, design, and functionality, ensuring that your brand's image remains consistent and professional.

Convenience for Content Creators
Journalists, bloggers, writers, and promoters appreciate having one location where they can find everything they need. Your website simplifies their access to information, making it more likely for them to collaborate with you.

Professionalism with Personal Domain
Your website, with its own domain name, adds a professional touch to your online identity. It signals that you've invested in your personal brand and are serious about your online presence.

Professional Website Layouts for Recording Artists
As a recording artist, your website is not just a home base; it's a stage for your work. A professional website should include:

Latest News
Upcoming Shows and Events
Blog: Opinions, Behind-the-Scenes, and Social Networking
Merchandise: Full Online Store
Media: Pictures, Videos, Music Player, and More
Story and Bio: About the Band and Members
Mailing List
If you have a busy schedule, consider getting help with your website setup. Freelance web designers on Fiverr offer affordable services. Be sure to read reviews and FAQs before selecting a service provider. Additionally, understanding website themes, plugins, domain names, and hosting providers is essential before receiving website development services.
Selecting a Website, Theme, and Web Host
For our music marketing business, Devine Jamz use WordPress.org as the ideal platform. Here's why:
WordPress.org: Offers the best value for your music marketing business. It provides a plethora of SEO-friendly themes and responsive layouts tailored to your needs. Please note that WordPress.org is not to be confused with WordPress.com, as the latter doesn't grant you full control over your website's design and updates.
When it comes to web hosting, we suggest using Dreamhost, and here's why:
Dreamhost: Offers a one-click solution for installing a WordPress theme and provides dependable support. Devine Jamz has trusted their services for over a decade.
Should you require assistance setting up your website, Fiverr is a valuable resource. However, always conduct thorough research to ensure you select the right service provider for your specific needs.
Remember, your website is the cornerstone of your online presence and success. Invest wisely, and it will be the most important resource for your audience.
This page contains affiliate links, meaning we may earn a commission if you make a purchase through our links, at no extra cost to you. Your contribution helps sustain our blogging and supports our efforts to provide informative and valuable information. Even though Devine Jamz Gospel Network receives compensation for our posts or advertisements, we always give our honest opinions, findings, beliefs, or experiences on those topics or products. The views and opinions expressed on this website are purely of Devine Jamz Gospel Network. Any product claim, statistic, quote or other representation about a product or service should be verified with the manufacturer, provider or party in question.