Devine Jamz Gospel Network's Founder and General Manager provides the support and leadership to foster strong connections to clients and affiliate promoters. The promoters have their own business and/or skills that they contribute to Devine Jamz Gospel Network in a unified partnership. In addition to our promoters, our affiliate marketing companies are independently operated and set the standards for their own performances and reliability. It is your responsibility to conduct your own due diligence regarding the safe and successful operation of your business if you intend to use any of our information in any way. View Discliamer for more details about our affiliate marketing companies.
If you are interested with joining Devine Jamz and want to know if you qualify for our partnership, go to the partnership page and complete the request form. We typically partner with Entertainment Companies, Radio Stations, News Columnists, Music Reviewers, Marketers, Media Companies, Attorneys, and representatives that promote recording artists and/or music in one way or another.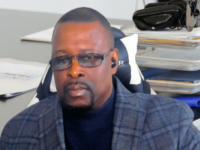 Ray Oster is the Founder / Adviser of Devine Jamz Gospel Network, a faith-based digital marketing organization founded in 2009.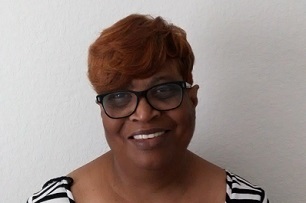 B. Solomon
General Manager
At Devine Jamz, Brenda is the Co-Owner and General Manager who oversee the reporting of music airplay and sales in Read More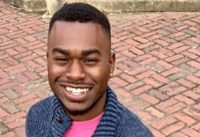 Kliphton Taylor is a Music Reviewer Liaison with Devine Jamz Gospel Network. He assists with scouting artistic development and branding. Read More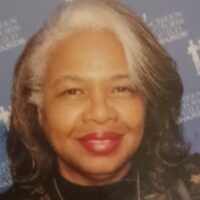 E. Moseley
News Columnist Liaison
Eunice Moseley, Ph.D, MS, MBA, MPhil is president of a PR company and syndicated columnist with a weekly readership of Read More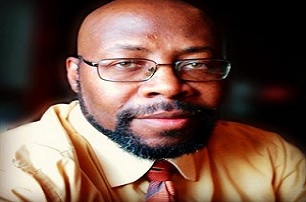 D. Maxwell
Music Producer Liaison
David E. Maxwell is the Founder & CEO of a music production company. He creates and produce instrumental music.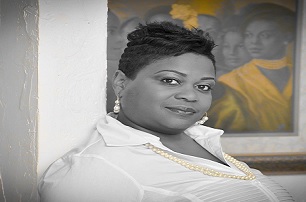 C. Donovan
Media Relations Liaison
Cheryl is an award winning best selling author, magazine editor, radio host, and local TV show host.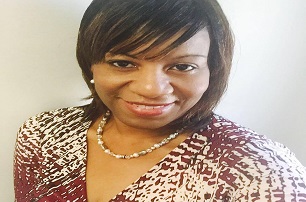 C. Yvette
Radio Personality Liaison
Cherie is also known as "Lady Rie"! She's a Radio Personality at a terrestrial radio station in Virginia.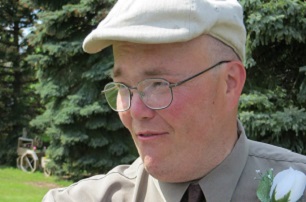 V. Cook
Content Creator Liaison
Dale distributes our content on social media on a consistent basis. He also creates video blogs to minister scriptures.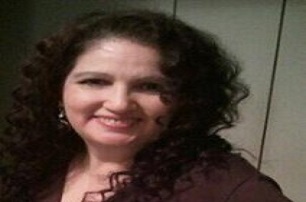 Jenny Morales is the CEO of an artist promotions company and bilingual lyricists. She's known as "The Queen of Promotions".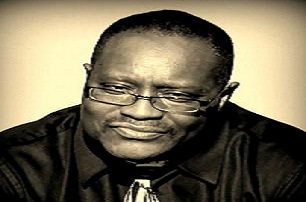 Michael Bell is a Record Producer, Music Composer, Musician, Radio Promoter, and the CEO of a record label.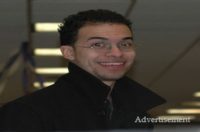 G. Abeni
Web Developer Liaison
Giovanni Abeni has been working in web design and development for many years and he really love his job.