Gospel Image Awards 2018 Nominated Finalist
Gospel Image Awards News - Once again God has shown favor to DJGN Featured Spotlight Artist, Paulette Triplett. This amazing woman of God was nominated as a finalist for the Gospel Image Awards "Best Female Contemporary Artist". The awards honor local and national Christians who achieve spiritual excellence through Christian ministry and is recognized as one of the top gospel events in the United States.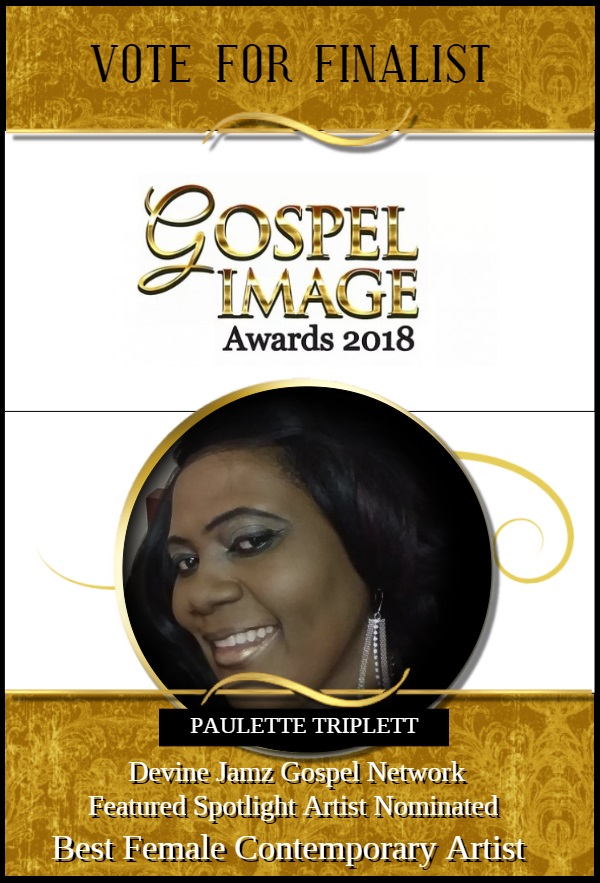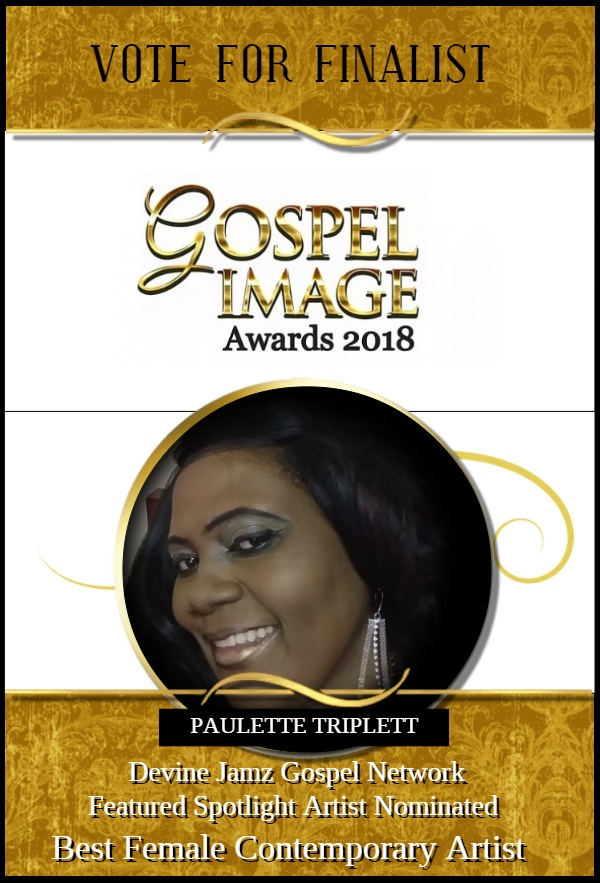 Gospel Image Awards makes the 2nd consecutive award for Paulette as a Featured Spotlight Artist in 2018. She was also nominated for the Extraordinary People Awards and recognized as a dynamic Woman of God who thrives for excellence in sincere worship. She is described as an embodiment and example of genuine praise through her music and encouragement. Gospel Image Awards Ceremony will be be held at the Pease Auditorium, CPCC University, 1201 Elizabeth Ave, Charlotte NC, August 24 -25 2018. If you feel led to vote for Paulette Triplett and would like to be a part of Gospel Image Awards, please register at their official website.
Listen To Music By Paulette Triplett