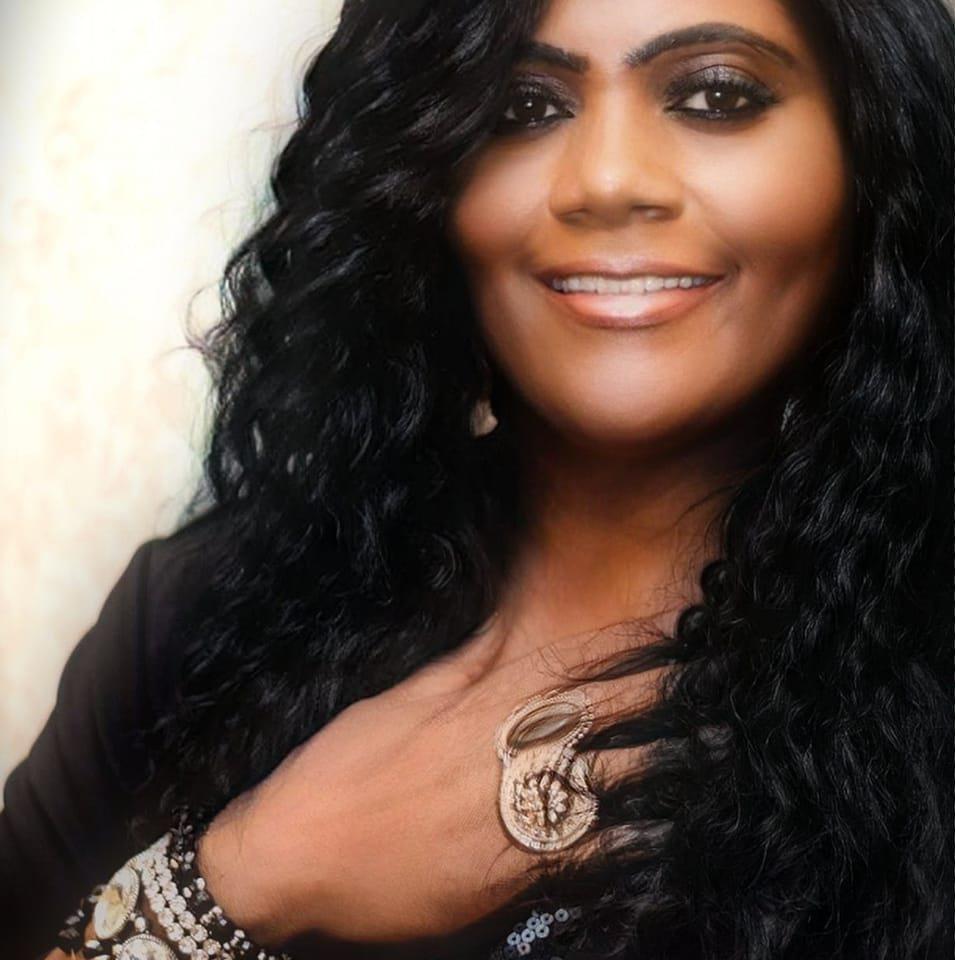 In 2002, Singer-Songwriter Paulette Triplett began a heartbreaking journey of dealing with the grief of her baby sister and her mother who passed away. They were her life and passed away within months of one another.
Needless to say, this took a toll on Paulette and she needed emotional and spiritual intervention. Following the death of her loved ones, she spent years praising and worshipping God to sustain her through the pain. She also got to know God on a deeper level and personally.
TAPPING INTO GOD'S POWER
Eventually, Paulette began to tap into God's power almost daily. Through praise and fellowship, it helped her survived in more than one way. Spending so much time in God's presence, Paulette ears and eyes were open on another spiritual level. She heard God speak messages for the creation of songs. She calls them "Singing Letters". They are music messages that speak directly to the heart. The latest song added to Paulette's catalog and one of her greatest releases is "God is Looking For Somebody". It's a contemporary gospel song that's so powerful it's certain to grab your attention. The song speaks on the behalf of God who is calling for somebody to receive their assignment without compromising His will. Depending on what you are going through in your life today, the anointing of this beautiful song might bring tears to your eyes. It might also put a smile on your face because of God's confirmation and presence. No matter what you're dealing with the outcry in Paulette's voice will intensify your emotions. She sounds very compelling, and her amazing vocals help give the inspiration for listeners to say, "yes Lord"!
Listen to the song now then check out "Singing Letters" (Paulette's music) listed on Amazon. Although it's free to listen on the YouTube video music player, your download on Amazon will help Paulette build a quality database of inspirational music using software and hardware that is costly for the average Indie Christian Recording Artist to purchase!
SINGING LETTERS ON AMAZON
Paulette's music is listed on Amazon for download and edification! Perhaps these songs can also help you while you are experiencing an undesirable feeling or just need a little encouragement at this very moment!
PAULETTE ON SOCIAL MEDIA
Bookmark this site to get the latest on Paulette's Publicity and new release. Be sure to also connect with Paulette on her social media channels listed below so you can follow her and be the first to receive her everyday activity!