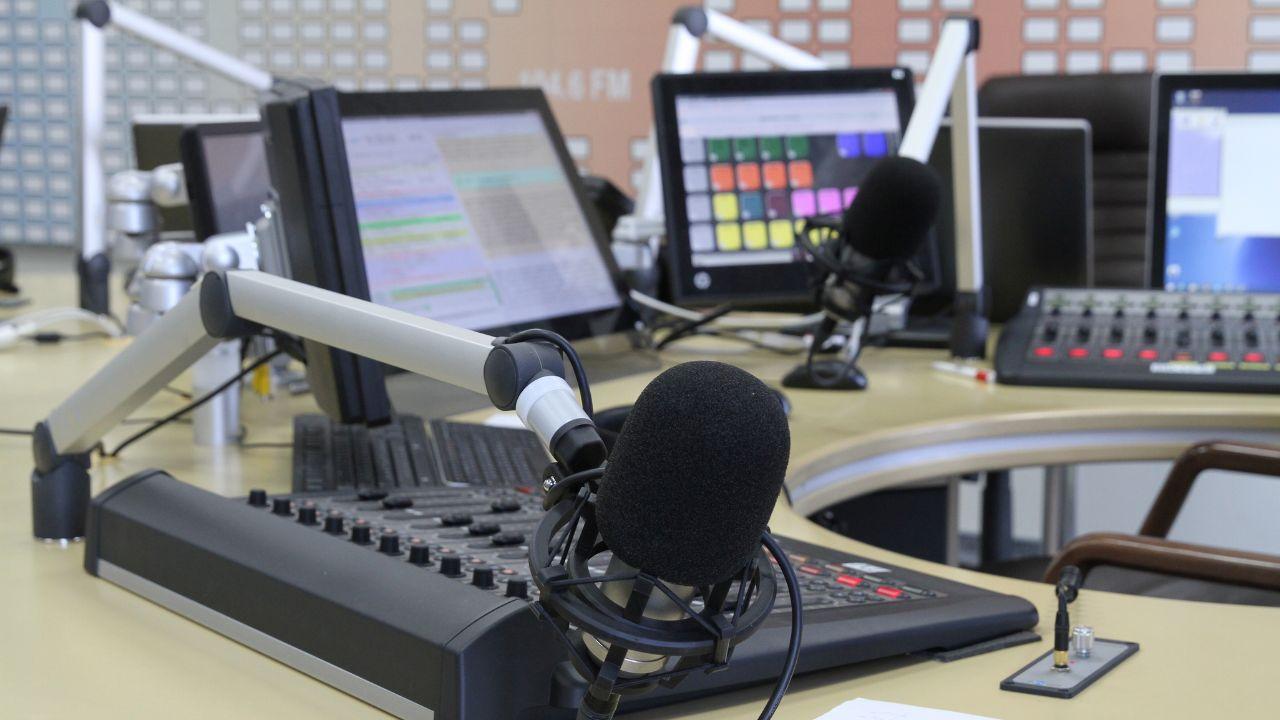 From the Heart of Faith: Onyinyechi Okenwa's Captivating Debut EP "Olive" Strikes a Chord with the Christian Music Industry 🎵
In a resounding crescendo of faith and talent, Gospel recording artist Onyinyechi Okenwa has transcended musical boundaries with her sensational debut song, "Only My God," featured on the soul-stirring 5-Track Extended Play (EP) titled "Olive." The Christian music community stands in awe as this anointed artist takes center stage, touching hearts and souls with her heavenly melodies.
Heavenly Harmony Across the Nation: "Only My God" Receives Heavy Rotation on Radio Stations Nationwide 📻
Elevating the Charts: On the week of 9-2-2023, "Only My God" ascended to #16 on DRT's Global Top 50 Gospel/Inspirational Airplay Chart and #141 on the coveted DRT Global Top 150 Independent Airplay Chart. It's a testament to the song's divine resonance and the growing recognition of Onyinyechi Okenwa's extraordinary talent.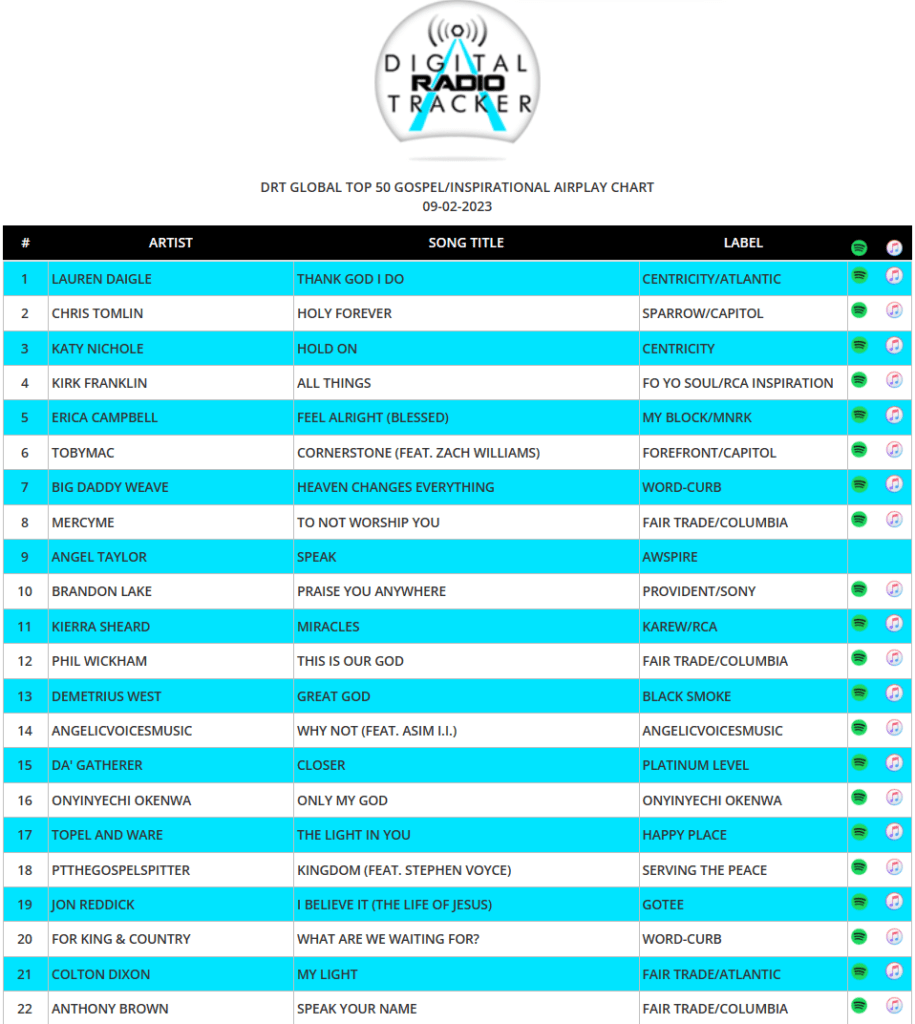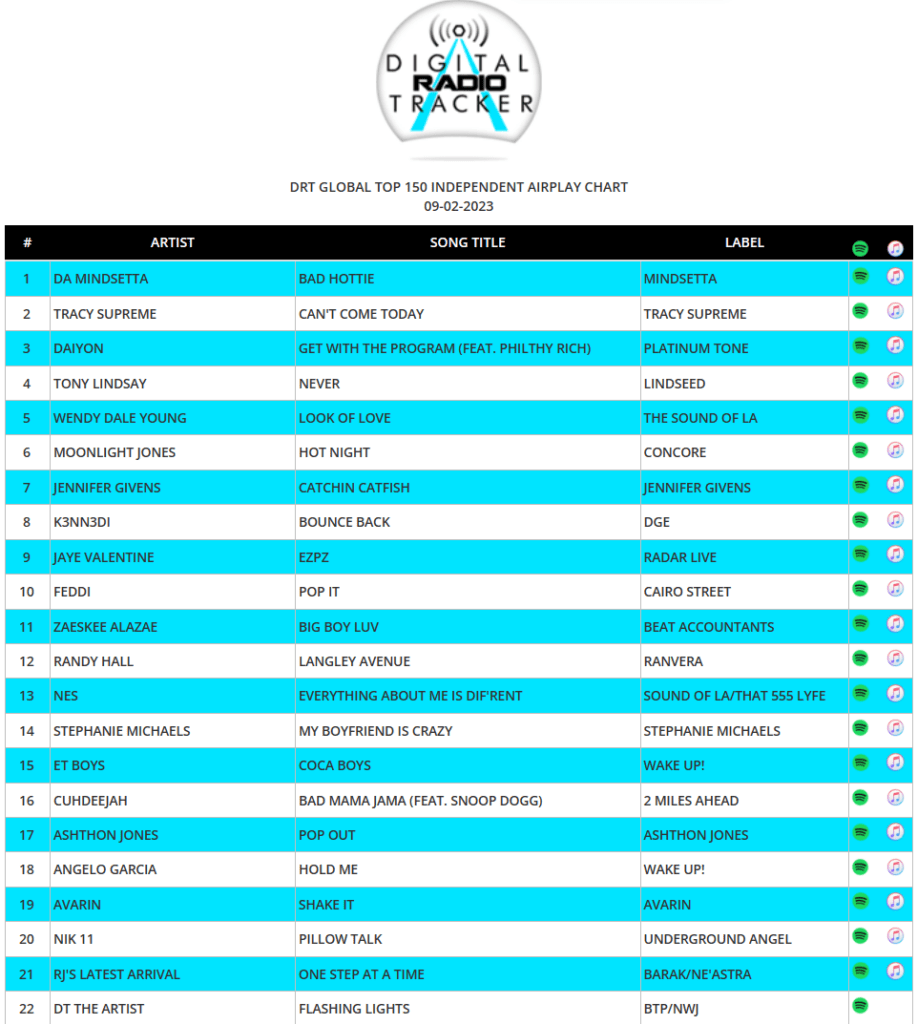 Nationwide Radiance: Across the nation, radio stations in various small markets have embraced "Only My God," placing it in heavy rotation. This outpouring of love from radio stations is a testament to the song's spiritual power, touching listeners far and wide.
Charting the Path to Glory: The Remarkable Journey of Independent Gospel Artist Onyinyechi Okenwa 🌟
Charting a Bright Future: When an emerging independent Gospel artist charts on platforms like Digital Radio Tracker (DRT), it signifies not just a milestone but a pivotal moment in their career. The airplay charts offer the artist a powerful marketing tool, a testament to their rising influence within the Christian music industry.
For Media Inquiries and Exclusive Interviews, Connect with Support at Devine Jamz Gospel Network 📢
For media inquiries, exclusive interviews, or additional information about the incredible journey of Onyinyechi Okenwa and her chart-topping debut, please reach out to the dedicated support team at Devine Jamz Gospel Network.
Congratulations to Onyinyechi Okenwa for her awe-inspiring radio airplay and charting achievements. Her music is a beacon of hope and a testament to the transformative power of faith in song. 🎶🙌
Go Behind The Music
Artist Social Media
📱 Facebook
Artist Email Contact
This page contains affiliate links, meaning we may earn a commission if you make a purchase through our links, at no extra cost to you. Your contribution helps sustain our blogging and supports our efforts to provide informative and valuable information. Even though Devine Jamz Gospel Network receives compensation for our posts or advertisements, we always give our honest opinions, findings, beliefs, or experiences on those topics or products. The views and opinions expressed on this website are purely of Devine Jamz Gospel Network. Any product claim, statistic, quote or other representation about a product or service should be verified with the manufacturer, provider or party in question.