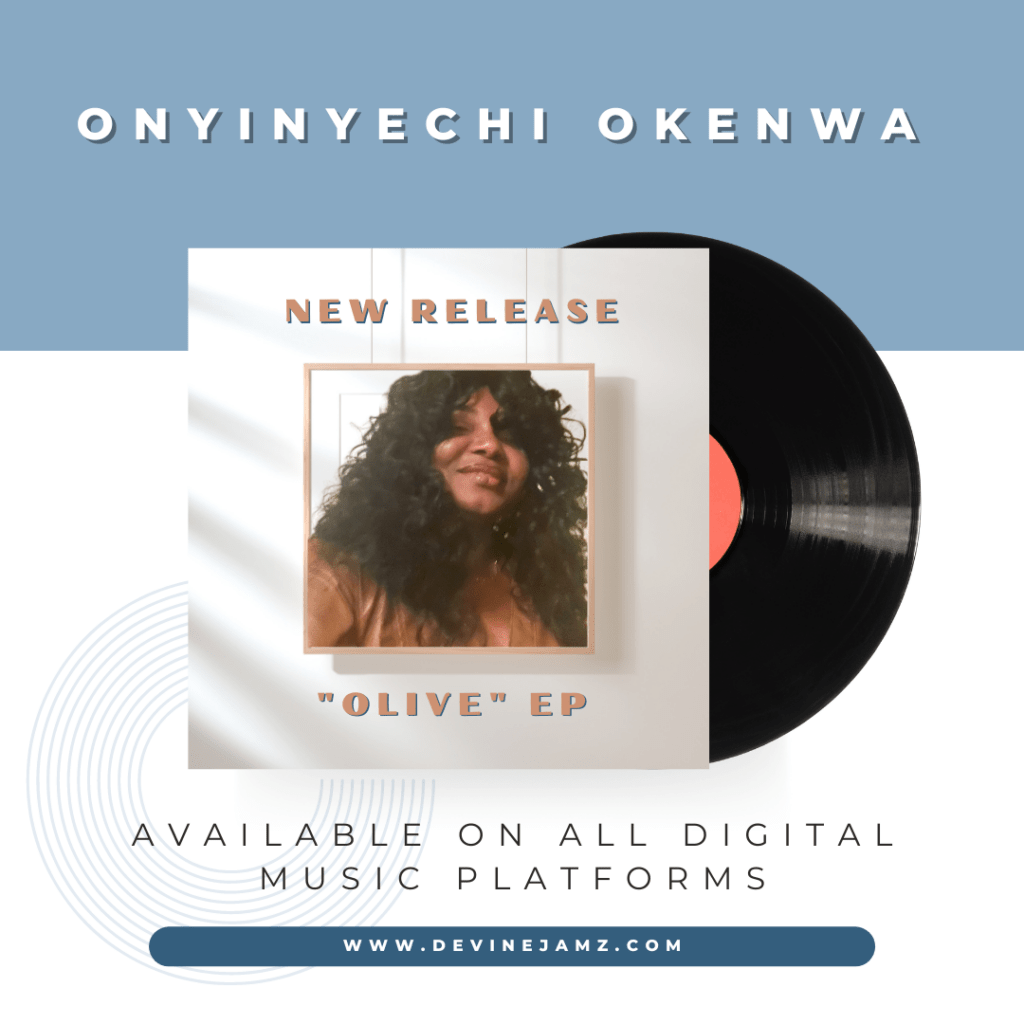 Onyinyechi Okenwa Releases Soul-Stirring 5-Track Extended Play (EP) "Olive" - Available Now on All Major Digital Stores!
Introduction
Unveiling the Heartfelt Anthems of Onyinyechi Okenwa - "Olive" EP Takes You on an Inspirational Journey of Faith, Love, and Victory!
God On My Side - Embracing God's Universal Love and Purpose
In her captivating track "God on My Side," Onyinyechi Okenwa masterfully weaves a profound message of God's all-embracing love. Through this soul-stirring anthem, she reminds us that God's love extends to every living creature, transcending boundaries of faith and belief. The song echoes the timeless truth that we are all potential vessels for God's purpose, and through Him, we find solace, hope, and freedom from condemnation.
Born to Be Loved - Embracing Self-Love and Divine Purpose
In the empowering melody "Born to Be Loved," Onyinyechi Okenwa celebrates the essence of self-love and acceptance. This heartwarming song instills a deep sense of self-value, affirming that every individual is uniquely purposed from their very inception. As the listener delves into this uplifting track, they are reminded of their inherent worth, free from the shackles of abuse or rejection, destined to embrace God's agenda of love and favor.
God of Victory - Embracing Hope and Healing from the Past
Within the enchanting "God of Victory," Onyinyechi Okenwa offers a song of hope and expectation. Through this poignant melody, she encourages listeners to find healing from past wounds and to believe in a brighter future, where they become carriers of God's glory, favor, and triumph. The song's powerful lyrics inspire unwavering faith in the promise that whatever happened before will be transformed into a testimony of victory.
Chukwu Bu Nkem (God is Mine) - Reveling in the Power of Praise
In "Chukwu Bu Nkem," Onyinyechi Okenwa reveals the awe-inspiring power of God through uplifting exhortations. The song, filled with praise and adoration, beautifully aligns with the psalmist's words, acknowledging that God inhabits the praises of His people. Through this melody, listeners are invited to experience the divine presence and embrace the transformative grace of God's salvation.
Only My God - Strengthening Faith in the Incomparable God
Onyinyechi Okenwa's "Only My God" serves as a compelling reminder of the signs and wonders that follow God's nature. Drawing from the scripture, the song reaffirms that even with faith as small as a mustard seed, mountains can be moved. As the listener immerses themselves in this powerful anthem, their faith is fortified, and they are reminded of God's unrivaled sovereignty and goodness.
Going For Radio Adds Nationally
Through the support of Devine Jamz's All-In-One Marketing, "Only My God" by Onyinyechi Okenwa has received a national radio airplay campaign. Devine Jamz anticipate the song to chart based on metrics and rotations. More to announce on this endeavor in the coming days.
About Onyinyechi Okenwa - A Journey of Faith and Empowerment
Onyinyechi Okenwa, a gifted Singer-Songwriter, emerges as a beacon of inspiration and faith in her debut EP, "Olive." Raised in a loving Christian household, her musical journey began at the tender age of 10 when she joined the church choir. However, her talents extended beyond music, as she gained recognition for her exceptional reading skills, captivating family and friends.
Over the years, Onyinyechi's devotion to prayer, teaching, and songwriting culminated in the creation of over 300 songs and poems. Her ministry witnessed incredible testimonies, signs, and wonders, reflecting God's power at work.
"Olive" - Available Now on All Major Digital Stores
Embrace the Soulful Melodies and Profound Messages
Don't miss the chance to experience the heart-stirring EP "Olive" by Onyinyechi Okenwa. With its rich tapestry of faith, love, and victory, this musical masterpiece is available on all major digital stores. Whether you seek solace, empowerment, or an encounter with the divine, "Olive" promises to leave an indelible mark on your heart and soul.
Discover More in "Miracles in Triangles: The Power in Relationships"
Words of Wisdom and Psalms in Poetry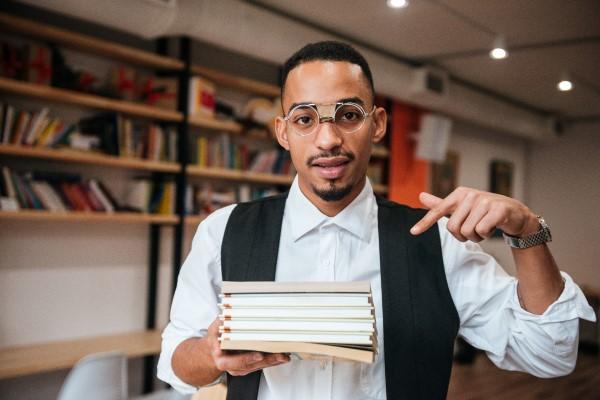 For those eager to delve deeper into Onyinyechi's poetic prowess, her book "Miracles in Triangles: The Power in Relationships" awaits you. Composed of 99 poems centered around the power of love, this collection showcases how relationships can catalyze miracles in our lives. Find "Miracles in Triangles" on Amazon and Barnes and Noble websites.
Let the captivating melodies of "Olive" and the timeless wisdom of "Miracles in Triangles" uplift your spirit and inspire you to embrace the transformative power of faith, love, and divine purpose. Get your copy today!
Onyinyechi Okenwa On The Web
This post contains affiliate links, meaning we may earn a commission if you make a purchase through our links, at no extra cost to you. Your contribution helps sustain our blogging and supports our efforts to provide informative and valuable information. Even though Devine Jamz Gospel Network receives compensation for our posts or advertisements, we always give our honest opinions, findings, beliefs, or experiences on those topics or products. The views and opinions expressed on this website are purely of Devine Jamz Gospel Network. Any product claim, statistic, quote or other representation about a product or service should be verified with the manufacturer, provider or party in question.