Ernest Gonder is scheduled to receive an FM radio promotion for his debut single 'For His Glory'. The new release single was recorded September 25, 2020 as a declaration of his recuperation from Covid-19. The radio advancement will be overhauled by Devine Jamz Gospel Network, who is managing Gonder's radio release.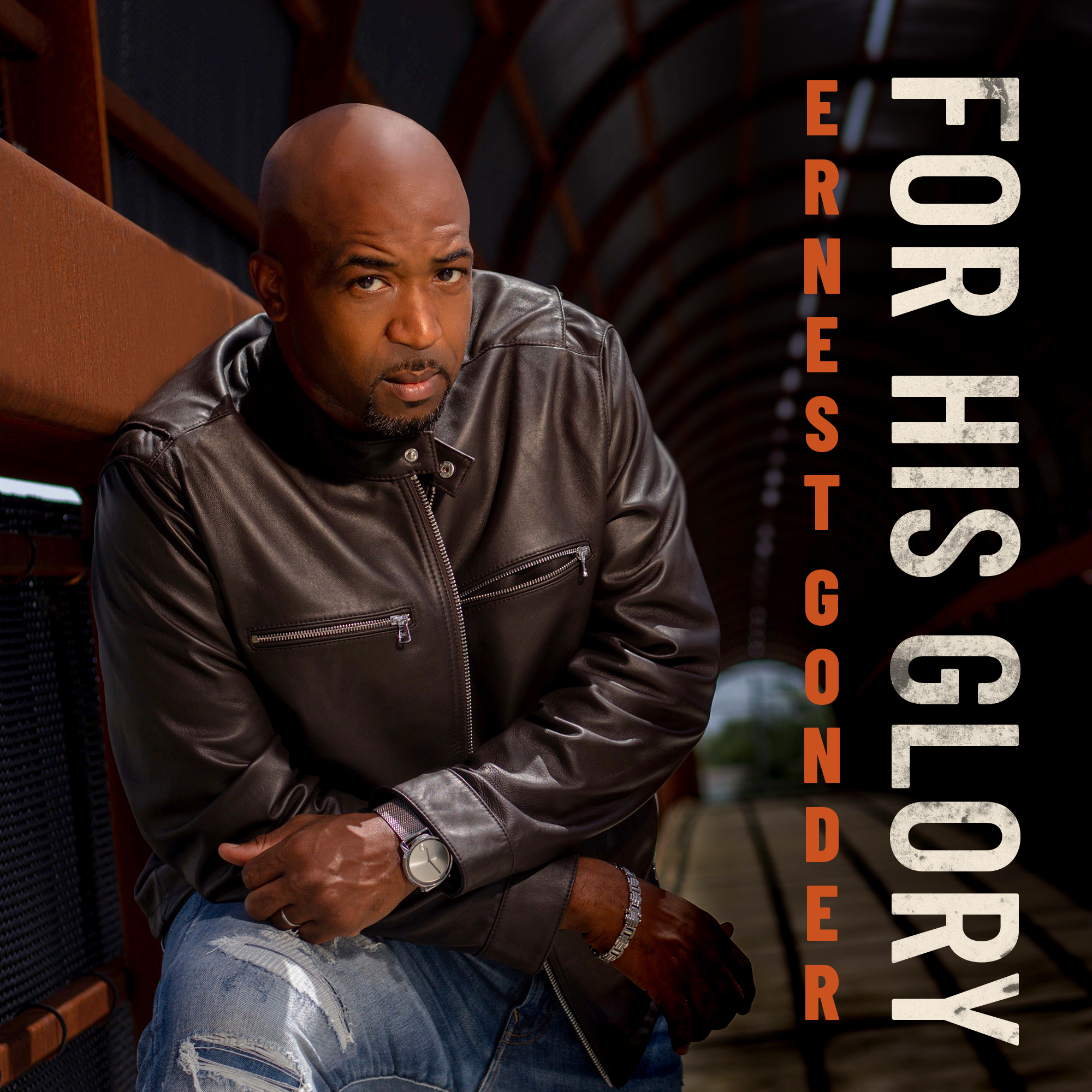 What 'For His Glory' Sounds Like
Press play and tune in to the contemporary Gospel song 'For His Glory'. The song opens with Gonder's delicate, yet lively vocals. He sings about his agony encounters and how he felt troubled. He knows in his heart he is experiencing everything for the glory of God so hints of his overcoming. As the tune goes on, you hear how stunning the melody is created. The precision of the music production is carefully fused with Gonder's lyrics and tone of voice. It includes a lead guitar, synthesizer, violin, and keyboard. It's exceptionally fitting for Gonder's worshiping.
The song transition with Gonder's tenor voice to high notes, forcefully fortifying the conviction that this tune is extremely close to home to him. He sings with energetic and give God all the praises for what he is experiencing. Regardless of how things appear, how he feels, his experience will manufacture good character. Listening to this tune, one can undoubtedly put themselves in Gonder's position. People who have experienced affliction in their life will find this music is something they can realistically appreciate. Gonder is skilled with his vocals and offer a listening audience hope and strength.
Spiritual/Lyrical Highlights
At the point when Gonder began recording 'For His Glory', the project was scrapped. Soon after, he test positive for Covid-19 alongside 20 colleagues that work in his facility (1 died). It was the most noticeably pain Gonder experienced in his whole 38 years of living. He was unable to rest and could scarcely even walk or talk. For 10 days Gonder battled going to the ER until July 2020 at 1 AM. He couldn't breathe! Gonder was raced to the hospital where he was given oxygen, steroids, and different meds to open his airway. His lungs were damage and it was said he would not sing again.
While in bed at the hospital, God revealed to Gonder that the project was scrapped because he was not serving God's glory. He was singing for his own merit. So, he shifted his focus to having a desire for God to receive the glory for his singing. Gonder was healed and test negative for Covid-19. He returned to the studio and recorded 'For His Glory'.
This time, his singing had nothing to do with him and everything to do with God. Gonder added his own adlibs to the Contemporary Gospel Song and released his project September 25th, 2020.
For Fans Of
Marvin Sapp, Fred Hammond, Byron Cage, Yolanda Adams, Smokie Norful
Last Thought About 'For His Glory'
'For His Glory' is a Contemporary Gospel Song fitting for inspirational airplay and streaming. This music is expertly delivered and has a quality broadcast sound that is certain to get the attention of a Gospel listening audience. Gonder has invested more energy into the project through marketing from Devine Jamz Gospel Network.  The song received more than 53,000 streams on Spotify and still going. Plans are being discussed to record an inspirational EP or album to include Urban Adult Contemporary, Pop, and other cross over formats. With Gonder's talent, there is so much he can do for the Glory of God.
Gonder On The Web