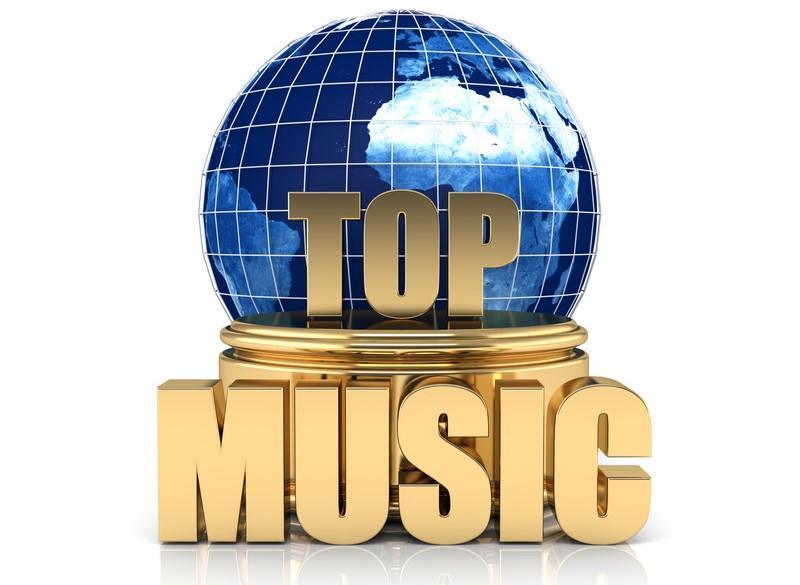 Placing On Radio Airplay Charts
When a rising Independent Gospel Artist charts a position on radio airplay charts like Digital Radio Tracker, it can have several significant implications for their career and can be utilized to their marketing advantage in collaboration with Gospel Music Marketing Promoters such as Devine Jamz Gospel Network. Here's how charting can be beneficial:
Increased Visibility
Charting on radio airplay charts brings the artist's music to a larger audience. It provides exposure to listeners who might not have discovered the artist otherwise, thereby increasing their visibility in the music industry.
Credibility and Validation
Charting signifies that the artist's music is resonating with listeners and gaining traction. It adds a sense of credibility and validation to the artist's work, which can be used to impress potential fans, industry professionals, and media outlets.
Attracting Industry Attention
When an artist charts on radio airplay charts, it can catch the attention of record labels, talent scouts, and other music industry players. This can lead to potential partnerships, collaborations, or opportunities for the artist to grow their career.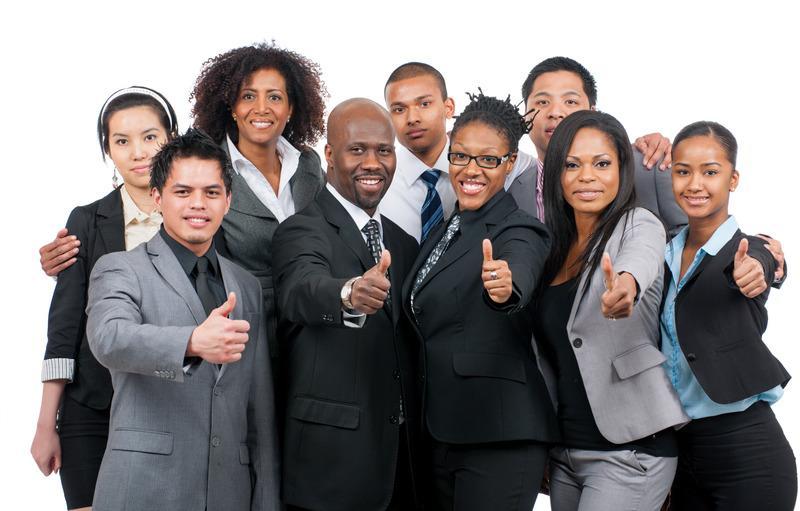 Building a Fanbase
Charting on radio airplay charts can help the artist build a dedicated fanbase. New listeners who discover the music through the charts might become long-term fans, especially if they find the music appealing.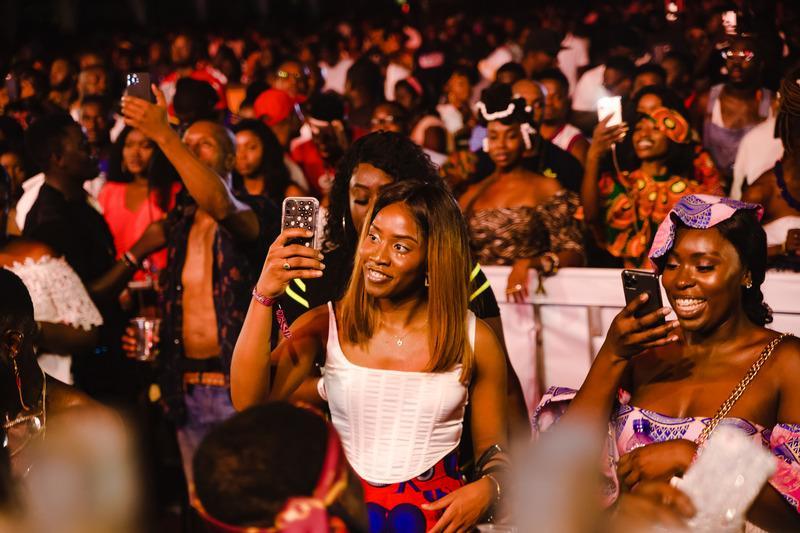 Media Coverage
Charting accomplishments can be newsworthy, and media outlets may be interested in covering the artist's success story. This additional media coverage further boosts the artist's exposure and can open doors to more promotional opportunities.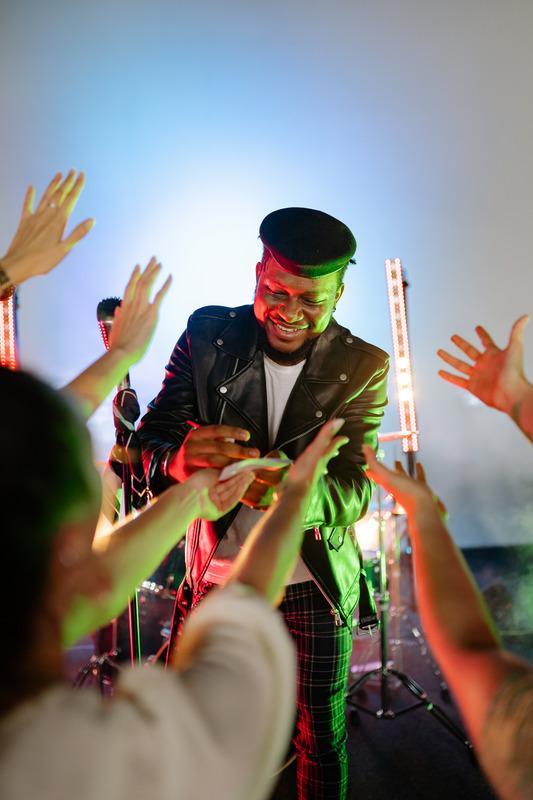 Marketing and Promotion
Gospel Music Marketing Promoters like Devine Jamz Gospel Network can leverage the charting accomplishment to promote the artist's music more effectively. They can use the chart position as a selling point to attract media features, playlist placements, and collaborations.
Enhanced Booking Prospects
Charting on radio airplay charts can make the artist more attractive to event organizers and promoters. It increases the likelihood of getting booked for live performances, concerts, and other events.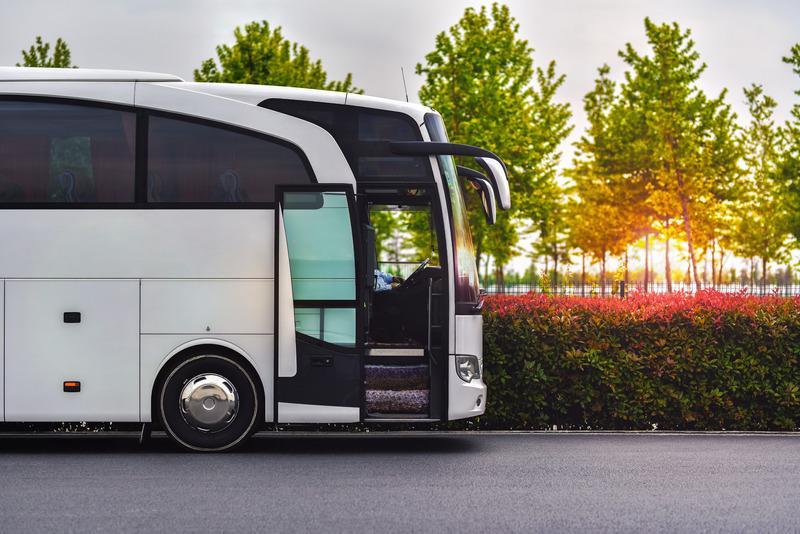 Social Proof
Having a charting position serves as social proof that the artist's music is worth listening to. This can be used in the artist's bio, press releases, and promotional materials to enhance their credibility in the eyes of potential partners and fans.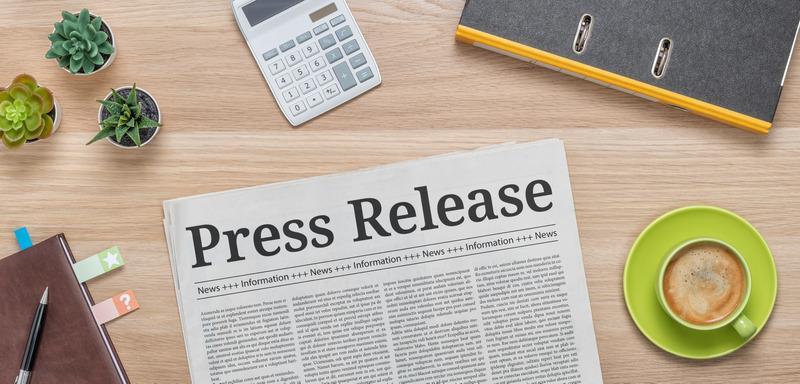 Monetization Opportunities
A charting position can lead to increased streaming and download numbers, potentially leading to higher royalties and revenue for the artist.
In collaboration with Gospel Music Marketing Promoters like Devine Jamz Gospel Network, the rising Independent Gospel Artist can maximize the benefits of their charting accomplishment. The promoter can strategically use the chart position to create targeted marketing campaigns, secure media placements, reach out to influencers, and connect with their existing network of radio stations, DJs, and industry professionals to amplify the artist's reach.
It's important to note that charting is just one milestone in an artist's career, and the weight and credibility of each chart varies. Billboard is one of the leading charts in the U.S. and might have more industry influence than other charts. Nonetheless, continuous efforts in promoting and creating great music are essential for long-term success. A strong charting position with recognized charts such as Digital Radio Tracker can serve as a powerful steppingstone in the journey of an Independent Gospel Artist trying to create awareness in the music industry.
This post contains affiliate links, meaning we may earn a commission if you make a purchase through our links, at no extra cost to you. Your contribution helps sustain our blogging and supports our efforts to provide informative and valuable information. Even though Devine Jamz Gospel Network receives compensation for our posts or advertisements, we always give our honest opinions, findings, beliefs, or experiences on those topics or products. The views and opinions expressed on this website are purely of Devine Jamz Gospel Network. Any product claim, statistic, quote or other representation about a product or service should be verified with the manufacturer, provider or party in question.