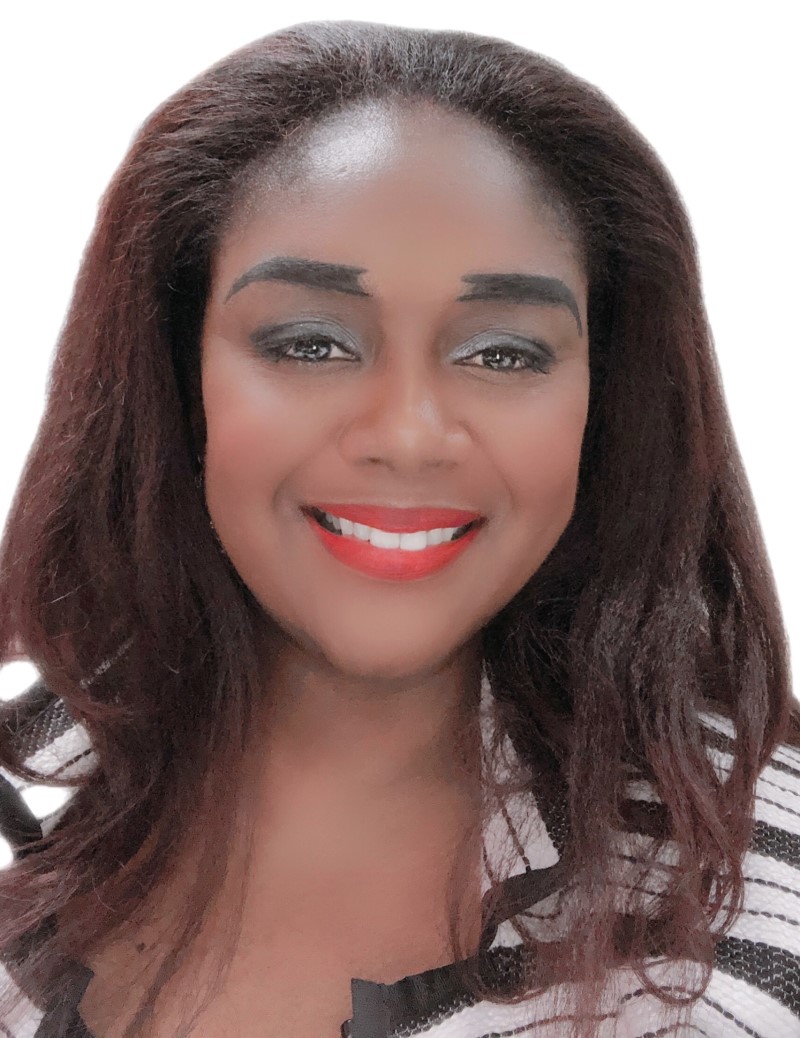 Zaneta, a talented musician, Singer-songwriter, composer, and music educator, has achieved a significant milestone in her career with the charting of her debut single "Wanna Praise Ya" at number 150 on DRT's Global Top 150 Independent Airplay Chart. The song has garnered national radio airplay (4-15-23), with fifteen radio stations from various markets putting it in rotation in the first week of radio release, making it Zaneta's first success story as a recording artist.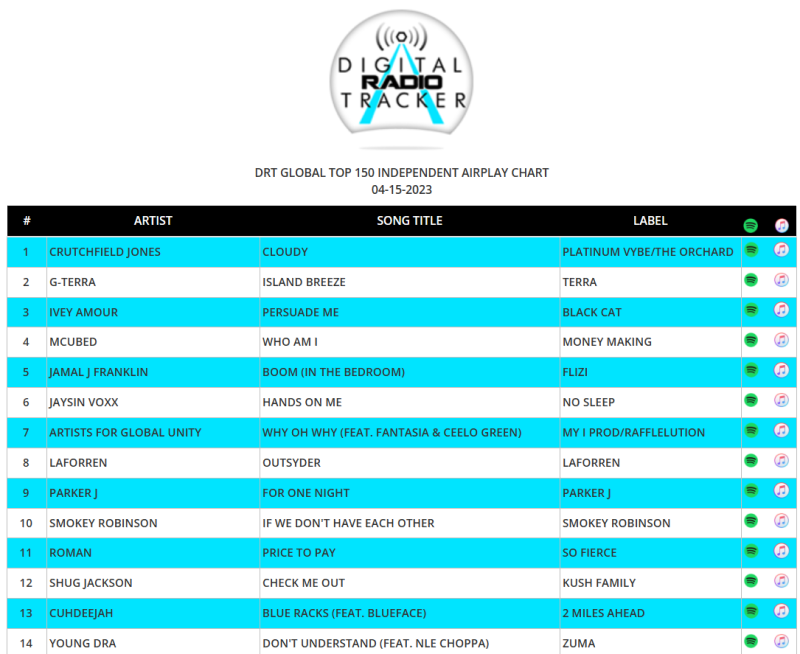 Managed by Devine Jamz Gospel Network's Ray Oster, Zaneta's new release single is set to receive news magazine interviews, podcast interviews, FM radio interviews, and other multimedia publicity. The support of the media and the public has been instrumental in the success of "Wanna Praise Ya," and Zaneta is grateful for the overwhelming response.
Zaneta is a multi-talented artist with a passion for music that shines through her work. Her debut single, "Wanna Praise Ya," is a testament to her dedication and hard work, and it is a song that has struck a chord with listeners around the world. With its powerful message and infectious melody, "Wanna Praise Ya" is a song that is sure to continue to climb the charts and touch the hearts of music lovers everywhere.
This achievement is a big accomplishment for Zaneta, and she can be very proud of her debut single's success. She is excited to continue her musical journey and looks forward to sharing more of her music with the world.
Tune In To Zaneta's Interview
Listen To Wanna Praise Ya
Zaneta - Wanna Praise Ya Lyric Video - On YouTube

Get Free Download
Zaneta is offering her debut single for free to build a connection with listeners. She is showing fans that she understands their struggles, value their support and want to be a blessing. Click the download link or button below to receive "Wanna Praise Ya" now.

Zaneta On The Web
This post contains affiliate links, meaning we may earn a commission if you make a purchase through our links, at no extra cost to you. Your contribution helps sustain our blogging and supports our efforts to provide informative and valuable information. Even though Devine Jamz Gospel Network receives compensation for our posts or advertisements, we always give our honest opinions, findings, beliefs, or experiences on those topics or products. The views and opinions expressed on this website are purely of Devine Jamz Gospel Network. Any product claim, statistic, quote or other representation about a product or service should be verified with the manufacturer, provider or party in question.