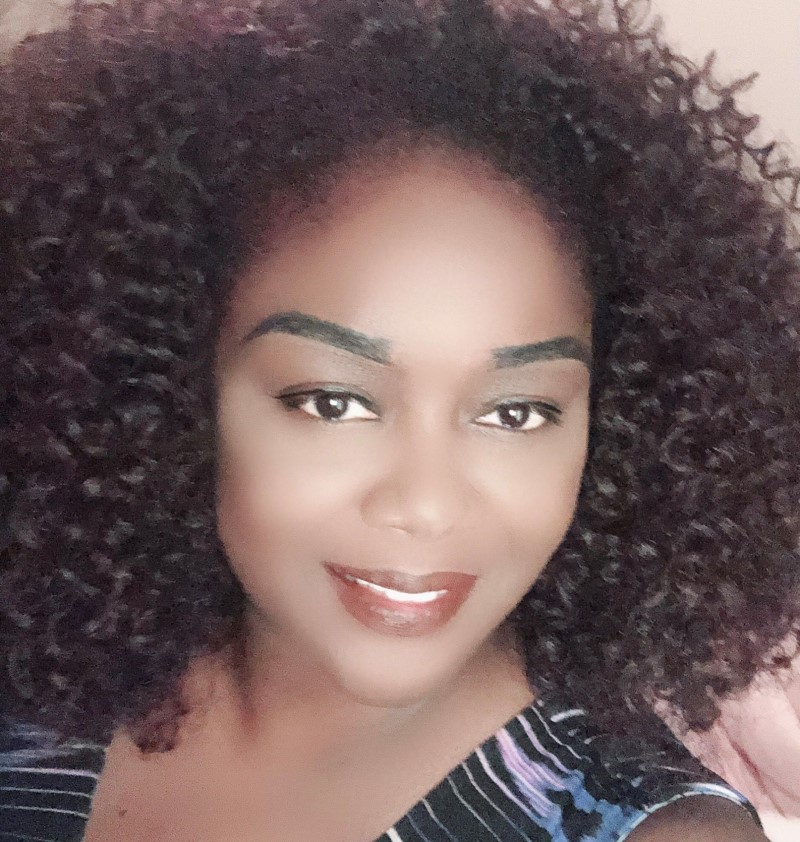 Alabama-based musician, music educator, singer-writer, and composer ZANETA released her debut single "Wanna Praise Ya", promoted by Devine Jamz Gospel Network. The song reflects ZANETA's journey of resilience and faith through the challenges of her life.
WHAT IT SOUNDS LIKE
Contemporary gospel music that blends traditional gospel music with modern R&B elements. It has strong driving rhythm, with lyrics that came to ZANETA during a tumultuous time in her life. It was recorded in the studio, mixed and mastered.
Zaneta – Wanna Praise Ya Lyric Video – on YouTube
FOR FANS OF
Kirk Franklin because ZANETA have always loved his music and have continued to study his background vocal arrangements. Second, Mary Mary and Keke Sheard for their strong lyrics, beats, vocals, and contemporary sound.
BEHIND THE SONG
ZANETA's story is one of overcoming adversity, including depression, domestic violence, and raising two sons with Autism spectrum disorder as a single parent. Her hope is that her story and music will encourage others who may be going through similar struggles.
"Domestic violence and abuse in relationships are unfortunately prevalent in our society, affecting millions of people every year," said ZANETA. "My hope is that my story and music will inspire others to seek help and know that they are not alone in their struggles."
Her debut single "Wanna Praise Ya" is a reflection of her faith in God, which has helped her through her darkest moments. The song is a declaration of gratitude and praise for God's faithfulness in bringing her through difficult times.
TWO-TIME CHARTING ARTIST
ZANETA has achieved a remarkable feat in the music industry, landing on two-radio airplay charts with her debut single "Wanna Praise Ya" in its first week of airplay. The song placed on DRT's Global Top 50 Gospel/Inspirational Airplay Chart and DRT's Global Top 150 Independent Artist Airplay Chart, an incredible achievement for the emerging artist.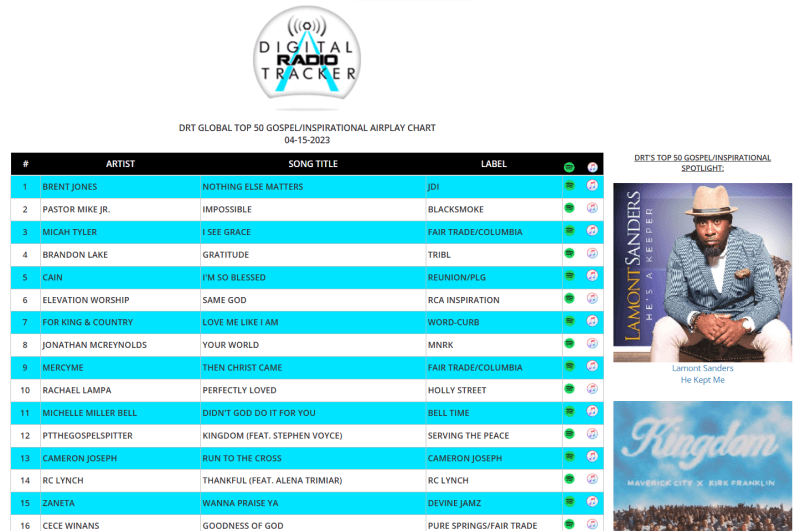 MULTIMEDIA PUBLICITY
ZANETA 's transparent and authentic approach to her music is already resonating with audiences on YouTube, Spotify, Facebook, podcast, 17 radio stations (terrestrial and digital), and news blogs. Zaneta also had the honor of being interviewed by the renowned Dr. Eunice Moseley for The Pulse of Entertainment column! Her message of hope and resilience is particularly relevant in today's world, where many are facing unprecedented challenges.
ZANETA is excited to release her debut single and share her story with the world. Her message of hope and perseverance is sure to inspire many and bring healing to those who may be going through difficult times.
Listen To Zaneta's Interview
HIGHLY RECOMMENDED
Music Promoters with Devine Jamz Gospel Network highly recommend the new contemporary gospel song "Wanna Praise Ya" by ZANETA. This song is a powerful and uplifting anthem that is sure to resonate with listeners of all ages and backgrounds.
ZANETA's vocals are strong and soulful, and the production of the song is top-notch. The instrumentation is a great blend of traditional gospel music with modern elements, and the overall sound is infectious and upbeat.
Overall, "Wanna Praise Ya" is a must-listen for anyone who loves contemporary gospel music or is looking for an uplifting and inspiring song to add to their collection.
FREE DOWNLOAD
Zaneta is offering her debut single free to build a connection with listeners. She is showing fans that she understands their struggles, value their support and want to be a blessing. Click download link or button below to receive "Wanna Praise Ya" now.

CONNECT ON THE WEB