Contemporary Christian Song "Rest For Your Soul" by Taste&See Premieres on YouTube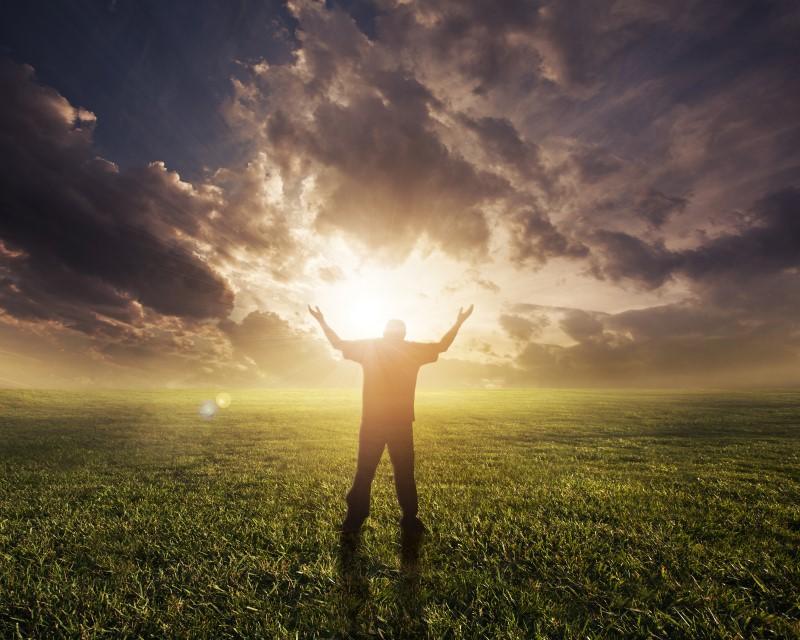 Taste&See, a talented Christian artist, recently premiered the deeply inspirational and spiritually uplifting Contemporary Christian song and lyrics video titled "Rest For Your Soul." The video was first unveiled on YouTube on July 23, 2023, and has garnered attention for its powerful message of finding peace and rest in Jesus Christ.
A Message of Spiritual Renewal: "Rest For Your Soul"
"Rest For Your Soul" is a poignant composition that resonates with the words of Christ Jesus, inviting all who are weary to come to Him and discover rest for their souls. The song encourages listeners to take Jesus' yoke upon themselves and learn from Him, emphasizing His gentle and humble nature. In a world that often lacks rest and peace, "Rest For Your Soul" serves as a reminder that true peace can be found in Jesus Christ, the Prince of Peace.
The Artist Behind the Inspiration: Taste&See
Taste&See, also known as Tom Haeg, is the creative force behind this inspiring song. A retired architect with a passion for music and a deep Christian faith, Tom has dedicated his life to writing Christian songs that convey profound spiritual truths. His work has touched the hearts of many, and "Rest For Your Soul" is no exception.
A Lifetime of Dedication: Tom and Susan Haeg
Tom Haeg and his wife Susan, who share a deep commitment to their Christian faith, served as worship leaders in various venues for over two decades. Their collective goal has always been to lead people to Christ Jesus and to strengthen the faith of those who already belong to the Christian community.
A Musical Ministry: Taste&See's YouTube Channel
Taste&See's YouTube Channel features many of his original Christian songs, each of which is crafted with love, faith, and a profound understanding of Scripture. "Rest For Your Soul" is a testament to Tom's dedication to bringing the Word of God to life through music.
A Beacon of Hope in Turbulent Times
The release of "Rest For Your Soul" marks a significant milestone in Taste&See's musical journey, as it carries a message that is both timely and timeless. In a world filled with chaos and uncertainty, this song serves as a beacon of hope, urging listeners to find their rest and peace in Jesus Christ.
For media inquiries, interviews, or further information about Taste&See and "Rest For Your Soul," please reach out to the artist on social media.
Experience the Inspiration: "Rest For Your Soul"
To experience the soul-stirring message of "Rest For Your Soul," watch the lyrics video on Taste&See's YouTube Channel: [@tastesee423].
About Taste&See
Taste&See, led by Tom Haeg, is a Christian artist dedicated to sharing the transformative message of the Gospel through music. With a rich catalog of over 60 Christian songs, Taste&See's music has touched the hearts and souls of many, offering spiritual solace and inspiration to those who seek it. Tom's lifelong mission is to bring people to Christ Jesus and to strengthen the faith of believers through the power of music.
Connect On Social Media
This page contains affiliate links, meaning we may earn a commission if you make a purchase through our links, at no extra cost to you. Your contribution helps sustain our blogging and supports our efforts to provide informative and valuable information. Even though Devine Jamz Gospel Network receives compensation for our posts or advertisements, we always give our honest opinions, findings, beliefs, or experiences on those topics or products. The views and opinions expressed on this website are purely of Devine Jamz Gospel Network. Any product claim, statistic, quote or other representation about a product or service should be verified with the manufacturer, provider or party in question.