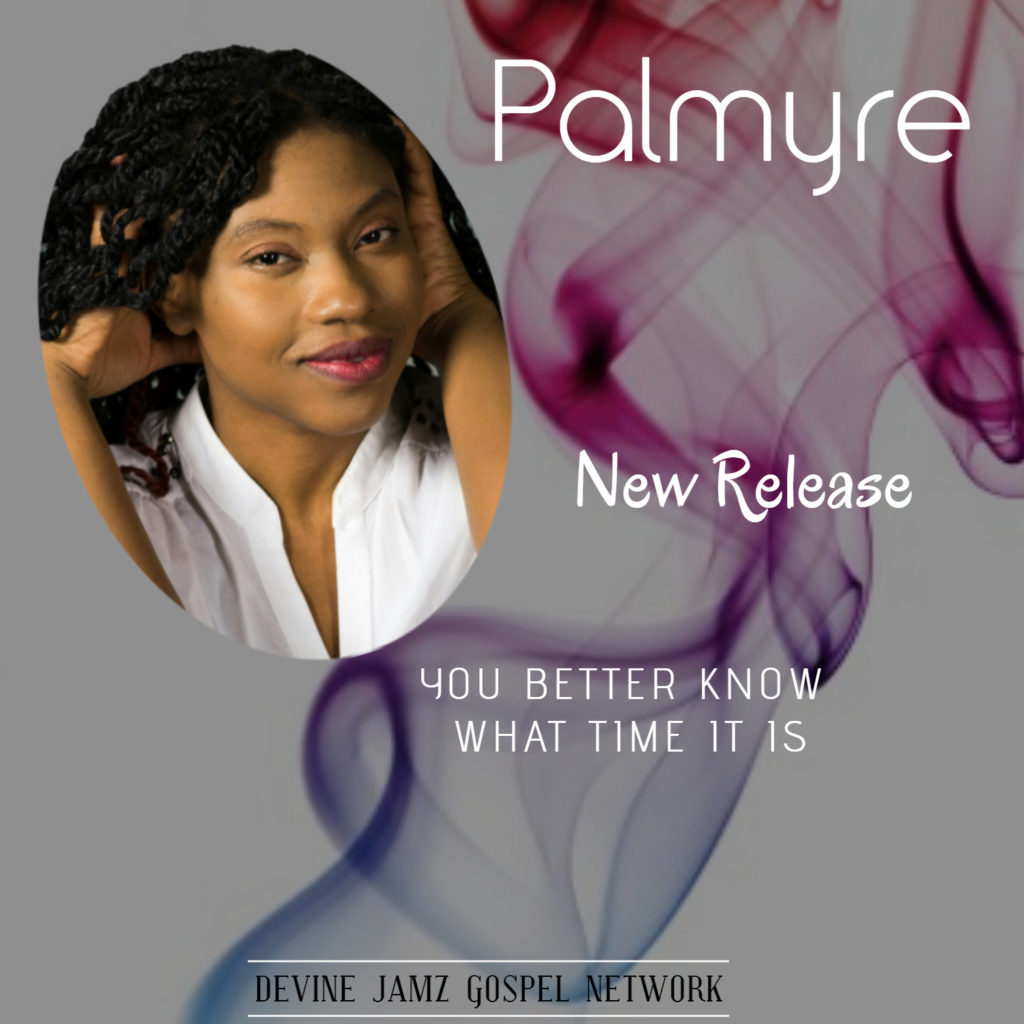 Multi Language Singer-Songwriter Palmyre
Multi Language Singer Palmyre is a Gospel/Christian Recording Artist that was accepted to joined Devine Jamz Gospel Network as one of the top Featured Spotlight Artist. Presently, Palmyre makes music that caters primarily to the French/Creole speaking community. Palmyre last two studio albums have been successful on the Haitian market; and now because of her ability to sing in three different languages, the interest shown in her music, blessings fans encountered by listening to it, she is focusing on a new targeted audience. Palmyre will release at least 3 successful singles before she releases an entire Album in English.
Through Devine Jamz Gospel Network, Palmyre will share her music and stories behind the song in marketplaces that includes multi-media outlets and her social network platform. "You better know what time it is" is the first Single that will be released to the public near or about August 2018.
Release Will Go For National Radio Airplay Adds
Without question, we feel that "You better know what time it is" has the sound you will hear playing on Gospel/Christian radio. It's an upbeat sound full of inspiration and personal testimonies that a listening audience can relate to. We believe the song even has the potential to chart providing it receives the number of spins needed to compete with other recording artists in the same format. At worst, we project the song will rank on DRT's Top Gospel/Inspiration Radio Airplay Chart at #10 or better. It also has a good chance of getting picked up by FM radio stations. The marketing team at Devine Jamz Gospel Network will go all out using our public relations resources and speak to executives about Palmyre's amazing project "You better know what time it is". Check back for more of our news updates as we set sail with our newest Featured Spotlight Artist.