🌟

Introducing Zaneta – Conqueror – Christian Rock Single 
Singer, Songwriter, Composer, and Music Educator
📅

Release Date
Thanksgiving Day 2023
🎵

Label
Aria 51 Records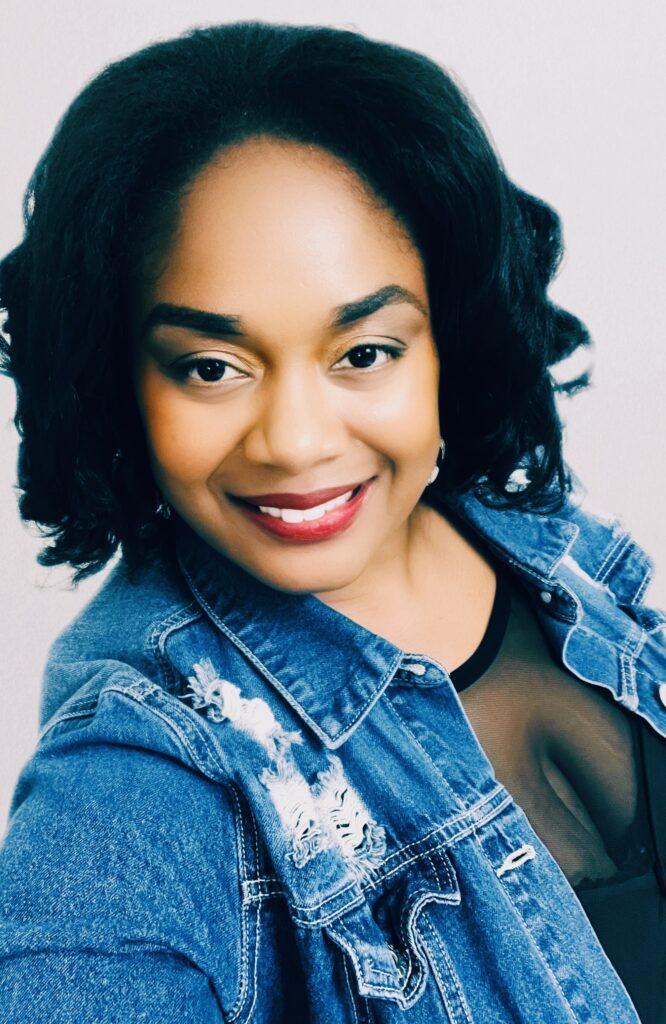 In the spirit of resilience and triumph, Zaneta, a multi-talented individual, unveils her latest creation – a Christian rock single titled 'Conqueror.' Zaneta's journey is a testament to her unwavering faith, chronicling her battles as a full-time mother of two sons on the autism spectrum and a caregiver to elderly parents, one battling Alzheimer's and the other contending with diabetes and kidney failure. In the face of adversity, Zaneta discovered solace in her faith, drawing strength and inspiration from prayer and the divine.
🎶 THE INSPIRATION BEHIND 'CONQUEROR'
'Conqueror' is not just a song; it is a powerful expression of Zaneta's struggles and triumphs. Born out of frustration, it became a vessel for the restoration of her faith, strength, and perseverance. Zaneta's deep love for rock music, inspired by legendary bands like Bon Jovi, manifests in this single. Through her heartfelt lyrics and soul-stirring melody, Zaneta hopes to share the blessings she found in the midst of her challenges, touching the hearts of all who listen.
🎙️ EXCLUSIVE INTERVIEW ON KJAG FM RADIO
Recently, Zaneta shared her journey and the inspiration behind "Conqueror" in an exclusive interview on KJAG FM Radio. This opportunity was made possible through the support of ⁠Devine Jamz Gospel Network⁠, a renowned Christian Music Promoter. KJAG FM Radio, an international show syndicated on 50 stations, delves into Zaneta's story, offering listeners a glimpse into the heart of the upcoming single.
🎧 WHERE TO LISTEN
Missed the radio interview? Don't worry! You can now catch the exclusive interview on Devine Jamz iHeartRadio Podcast, available on major podcast networks, including Tunein Radio, Radio.net, Spotify, Apple Music, YouTube and more. Get a sneak peek into Zaneta's journey and the upcoming release of "Conqueror," scheduled for Thanksgiving Day 2023.
🙏🏾 JOIN THE JOURNEY
As we anticipate the release of "Conqueror," join Zaneta on this transformative journey. Follow her on Instagram (@zaneta.2023) for updates, behind-the-scenes glimpses, and more. Let the power of music and faith unite us all as we await the arrival of "Conqueror" on Thanksgiving Day 2023.
🔗 CONNECT WITH ZANETA
🎉 SAVE THE DATE
Thanksgiving Day 2023
'Conqueror' is Coming! 🎉
This page contains affiliate links, meaning we may earn a commission if you make a purchase through our links, at no extra cost to you. Your contribution helps sustain our blogging and supports our efforts to provide informative and valuable information. Even though Devine Jamz Gospel Network receives compensation for our posts or advertisements, we always give our honest opinions, findings, beliefs, or experiences on those topics or products. The views and opinions expressed on this website are purely of Devine Jamz Gospel Network. Any product claim, statistic, quote or other representation about a product or service should be verified with the manufacturer, provider or party in question.