If Oscars were given for a job well done, we would nominate "Joyce Im Bartholomew" for her production of four music videos from her project "Songs From The Deep".
Beginning the week of April 10th, the week of June 26, and the week of July 17, 2017, Christian Music Videos will debut Bartholomew's music to over 14 million household viewers.  The weekly series broadcast on Cable, Satellite, and Internet TV Stations in various cities in the United States.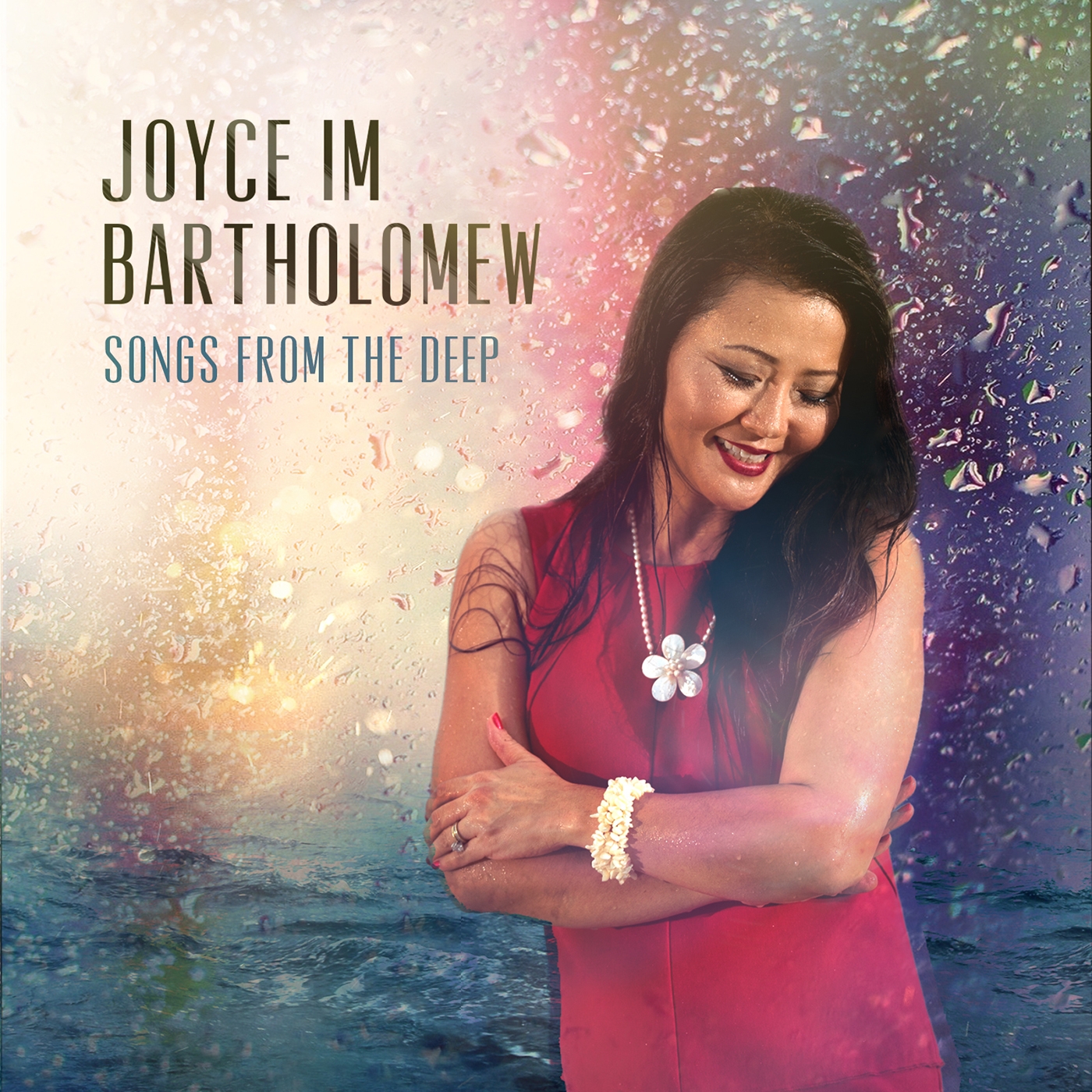 "Songs From The Deep" Are From Life Learned Lessons
Joyce Im Bartholomew will be the first to say she doesn't have it all figured out, pointing instead to a daily dependence on Jesus' guidance. It's that humility and those lessons that shape Bartholomew's music, mission, and passions. The lessons she learned, the situations she witnessed and the hopes within her heart have found their way around the nation into her new project, "Songs From The Deep".
Struggles In Bartholomew's Lengthy Marriage
Joyce Im Bartholomew inspiration for writing and producing her featured music video "Fight For Our Marriage" comes from her own struggles in her lengthy marriage and from seeing too many people give up and divorce too quickly. Bartholomew saw the power of Christ heal her own broken marriage during the most hopeless and hateful state, and observed how much better and stronger the marriage was after reconciliation, forgiveness, acceptance, and love. She wants people not to give up so easily. She wants people to keep their families together. She wants people to honor their promises made before God. Bartholomew wants people to fight for their marriage!
Tour With Major Label Recording Artist
Music is Bartholomew's passion! She has been performing since the age of 8 while growing up in Los Angeles. For a few years now, Bartholomew has been the volunteer spokesperson and opening act for pro-life fundraising concerts hosted by Mission PreBorn. Bartholomew has been blessed to share the stage with many top recording artists such as Rebecca St. James and Mark Schultz. Although Bartholomew resides in Florida with her husband and children, she has film, TV, and stage union status in Toronto, Canada. Joyce Im Bartholomew mission is to glorify Jesus Christ with all her heart, mind, soul and strength.
Other Videos From "Songs From The Deep" Debut On TV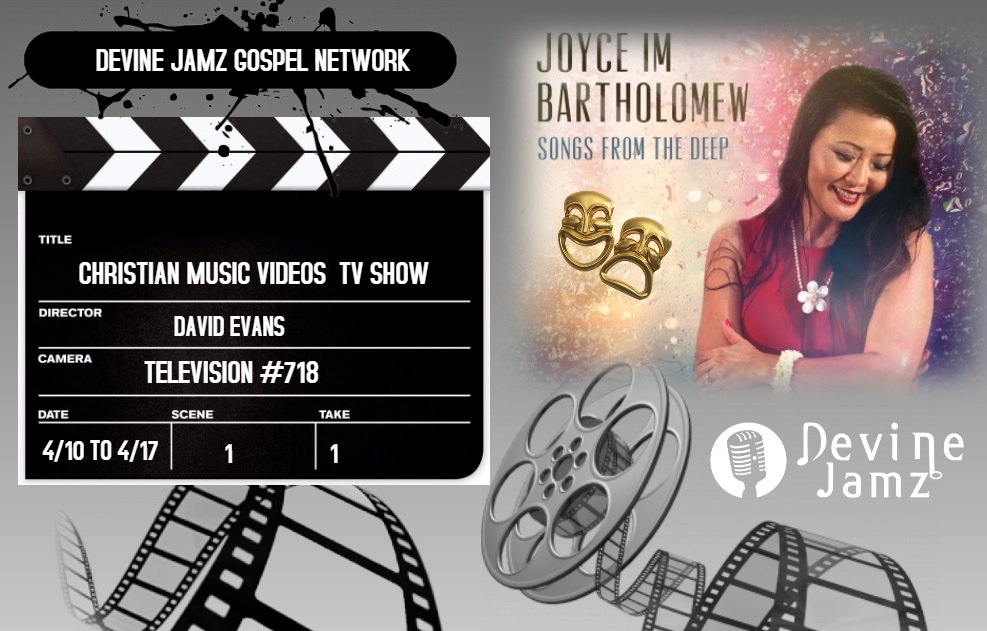 God Made You Beautiful
Only You
What Was Your Name
Get Tracks From "Songs From The Deep"
Joyce Im Bartholomew On The Web
Joyce Im Bartholomew Official Website
Representative Phone
Roman Jaquez – (518) 951-5809
Representative Email