What others say
I approve of Divine Jamz Gospel Network! I am so grateful to be apart of the family! Thanks so much for what you're doing for us; more blessings to you!
Carlton Thomas
Award Winning Gospel Artist
I have seen this system in action and can testify that "Devine Jamz" produces – RESULTS. If you are trying to get the word out about your project, website, or services you have come to the right place.
Ken Rich
Owner@Indie Gospel
As a writer with a strong background in Christian and Americana styles, I really enjoy the simplicity in which you share important concepts! So very accessible. I'll use what you teach at my website. Your strategies will compliment my performance on keyboards, piano, and bass.
Barbara Lister Williams
Writer@Music by WilliamSong
I wish we had more people like you who don't mind giving and sharing. I always say, God's gift to us is life, and what we do with our life, is our gift back to Him. Thanks Devine Jamz Gospel Network!
David E. Maxwell
Owner@Christian Musician Connection
A message from our founder
I'm certain my walk is not your walk! We all are on distinctive faith levels and have our own story to impart! I can without much of a stretch remember when I was experiencing a genuine enormous chaos. I mean various episodes took a swing at me one after another! First, I was involved in a near-fatal car accident which permanently paralyzed my right arm, hand, and fingers. Subsequently, I suffered from chronic pain and major depression. I had to medically retire in my Law Enforcement profession. My finances dropped tremendously. My college degree became useless for my initial career field. I lost hope and my direction in life. I became a drunken stupor that led to legal problems. But worst of all, I disappointed the one I love the most, daddy's little girl (daughter)! That is when I said I had enough of the devil's mess! I called on my Lord and savior for reinforcement! That was several years ago, but I can recall the events like it was yesterday! Through prayer, grace, and God's mercy I made a change in my life. Using biblical principles, I attained some huge objectives. Till this day, I'm taking back what the devil stole from me. I will not stop until I'm restored with everything plus interest. Don't you give up either! We can do all things through Christ Jesus who strengthens us! Philippians 4:13
Brother Ray
Team Members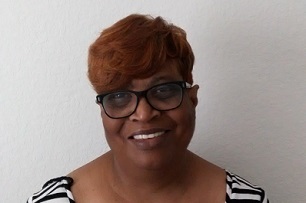 Brenda Solomon
General Manager
Brenda is the General Manager and the go to person at Devine Jamz Gospel Network. Brenda is a manager who track and report record sales and airplay in regional markets. She's also a marketer and publicist that works hard to put artists' names in the news.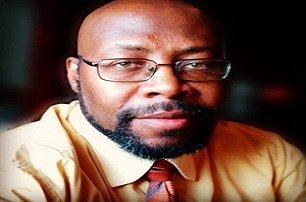 David E. Maxwell
Publisher/Music Review Liaison
David E. Maxwell is the Founder & CEO of a music production company that create and produce instrumental music for Singers, Rappers, Movies, T.V., Commercials, and Ringtones. He's a valuable Content Contributor with plenty years of experience in the industry as revealed in his various published articles.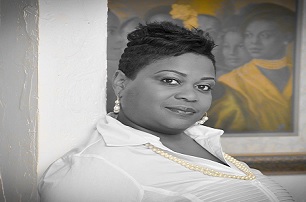 Cheryl Lacey Donovan
Media Relations Liaison
Cheryl is a media mogul! She's an award winning best selling author,  magazine editor, founder and host of a local television broadcast show, and she hosts a radio show interviewing some of the today's most prolific entertainers, authors, political pundits, celebrities, and community leaders.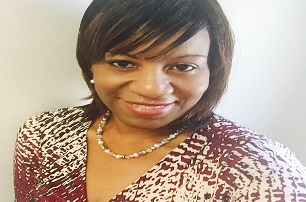 Cherie Yvette
Radio Personality Liaison
Cherie is also known as "Lady Rie"! She's a Radio Personality at a terrestrial radio station in Virginia. She's a published author, CEO of a media entertainment organization, and carries a master's degree in biblical counseling.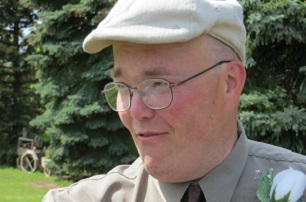 Vernon Dale Cook
Social Media Liaison
Dale distributes our content on social media on a consistent basis. He also creates video blogs and minister scriptures in an educational setting. His messages are powerful and encouraging. His life is a testimony in itself and it reflects how God's words are exactly what they say they are.
Jenny Morales
Promoter Liaison
Jenny Morales is the CEO of an artist promotions company and bilingual lyrists. Known as "The Queen of Promotions", Jenny has been in the 1% on LinkedIn for three years now. Through her voice and position, it allows artists and their music to be heard and connected to potential fans, bookings, and music professionals!
View All Team Members
In The Spotlight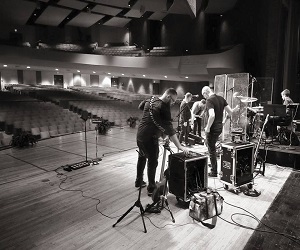 By David E. Maxwell Christian Music Reviewer CEO of D.E.M. Beats Production LIGHT THE NIGHT MUSIC REVIEW As I listened to the music of "All The Astronauts" (ATA), I […]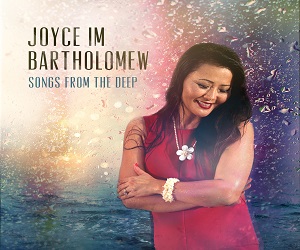 If Oscars were given for a job well done, we would nominate "Joyce Im Bartholomew" for her production of four music videos from her project "Songs From The Deep". […]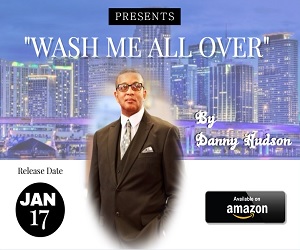 Receive a complimentary gift valued at $25 with a purchase of $8.99 or more. Contact our Admin at support@devinemarketers.com for more details before your purchase is made. […]
More
Some facts about us
0
Total Marketing Projects
Our skills
Our team of professionals uses their gift and talent to serve God foremost! In addition, they each have their own ministry and skills that they contribute to Devine Jamz Gospel Network in a unified partnership. Some of the skills contributed and the percentage of each service requested are listed here.
Marketing:
IT & Design:
Publishing:
Radio :
Television :