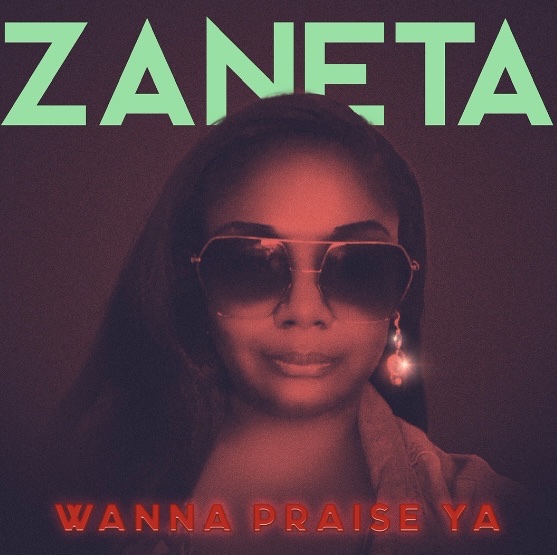 Childhood Struggles
Zaneta was born into a Christian home, but her childhood was marred by depression due to bullying and mental abuse. Despite these difficulties, Zaneta persevered and made the best of the situation.
Marriage and Motherhood
Zaneta married young in search of love, but unfortunately, she looked for it in the wrong place. She had two wonderful sons who were both on the Autism spectrum, with her oldest being severe. However, she had no support system and eventually divorced. Raising her children as a single parent was tough, especially with her oldest son being troubled.
Abusive Relationship
Being desperate for companionship, Zaneta entered another relationship, which turned out to be both physically and mentally violent. Despite the abuse, Zaneta was able to escape the relationship and move forward with her life.
Caregiving for Ill Parents
Zaneta is now a caregiver for both of her ill parents, a full-time job that requires a lot of energy and dedication. But she's grateful to have her two sons by her side and the support of a higher power.
Prevalence of Domestic Violence
Unfortunately, Zaneta's story is not unique. Domestic violence and abuse in relationships are prevalent in society, affecting millions of people every year. According to the National Coalition Against Domestic Violence, 1 in 4 women and 1 in 9 men have experienced severe physical violence from an intimate partner in their lifetime.
Hope and Music
Despite the challenges Zaneta has faced, she's grateful for her resilience and the support of those around her. Zaneta's hope is that her story and music will encourage others to seek help and know that they are not alone in their struggles. Her debut single "Wanna Praise Ya" says it all. Released on February 19th, 2023, on her own indie label Aria 51 Records, Zaneta praises God for bringing her through.
Zaneta - Wanna Praise Ya Lyric Video - On YouTube

Listen To Zaneta's Interview
Get Free Download
Zaneta is offering her debut single for free to build a connection with listeners. She is showing fans that she understands their struggles, value their support and want to be a blessing. Click the download link or button below to receive "Wanna Praise Ya" now.

ZANETA On The Web
This post contains affiliate links, meaning we may earn a commission if you make a purchase through our links, at no extra cost to you. Your contribution helps sustain our blogging and supports our efforts to provide informative and valuable information. Even though Devine Jamz Gospel Network receives compensation for our posts or advertisements, we always give our honest opinions, findings, beliefs, or experiences on those topics or products. The views and opinions expressed on this website are purely of Devine Jamz Gospel Network. Any product claim, statistic, quote or other representation about a product or service should be verified with the manufacturer, provider or party in question.