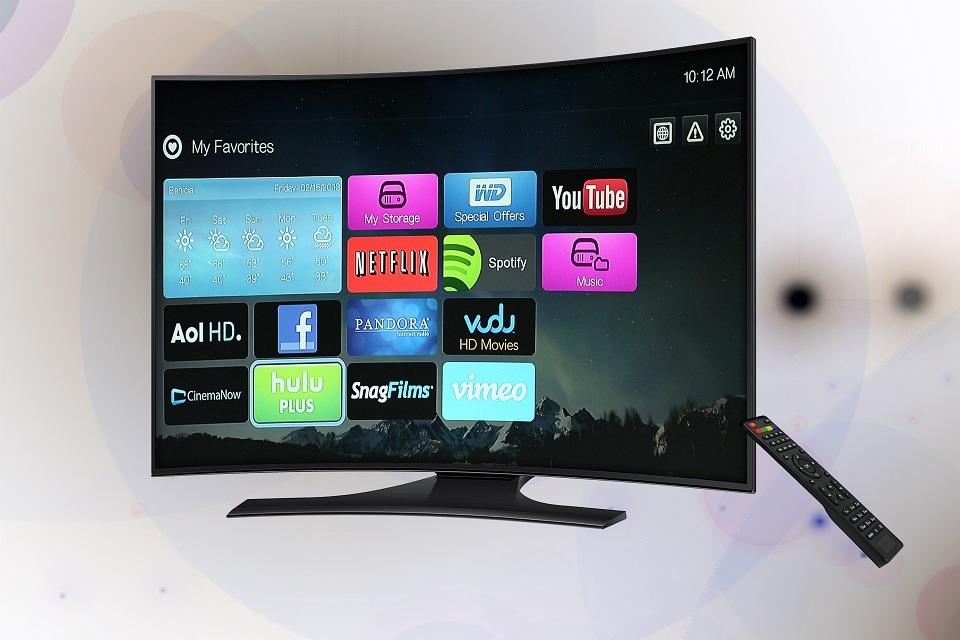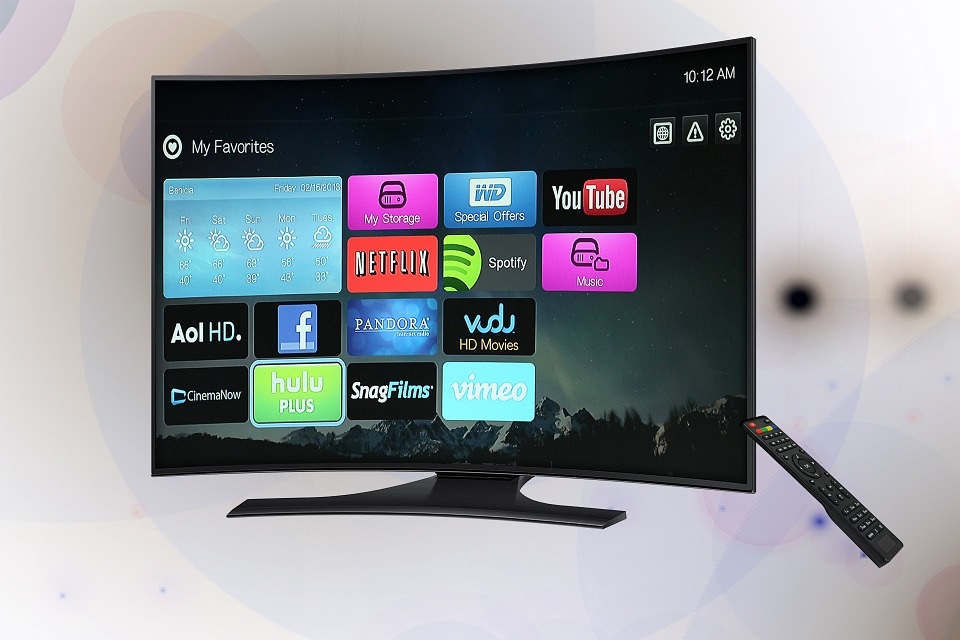 Amara's new music video "Beautiful" will air on "Christian Music Videos" September 21 – 27, 2015
With over 14 million household viewers watching the international television series "Christian Music Videos", Christian Singer Songwriter Amara Dura will be among the chosen artists to appear on the show. During the week of September 21, 2015 Amaru will receive satellite and cable TV airplay to promote her new music video "Beautiful". It's a feature that surely merits exposure and we believe that someone watching will be touched by Amara's message for generations to come!

About The Artist


Amara is a lyricist, writer, recording artist and somebody who cherishes the Lord. Amara created her first song at 11 years old, which was titled "Dance, Dance, Dance". Her siblings Wilfred, at 10 and sister Blessing at 8 were her support vocals. She is an exceptionally enthusiastic individual and loves to perform using her gift.
Amara recently produced her presentation collection titled "Beautiful", inspired by accepting yourself, cherishing yourself and trusting that you are wonderfully and magnificently made. Nobody is like you; you are unique and extraordinary. (Psalm 139;14)
"We are flawlessly made in the picture of God. God cherishes us simply the way we are. It doesn't make a difference what we've been through, or what we are experiencing, or what we resemble, or where we are in life; God cherishes us simply the way we are" – Amaru.
How To View The Show

On the week of September 21, 2015 watch the show on our affiliate network TV stations, which are listed at Devine Jamz Gospel Network's TV channel page.
Also view our TV playlist with upcoming shows featuring new artists and videos that have been selected for airplay and international exposure!

Devine Jamz Gospel Network
Christian Music Marketing Promoters