Ray Oster (Founder / Adviser)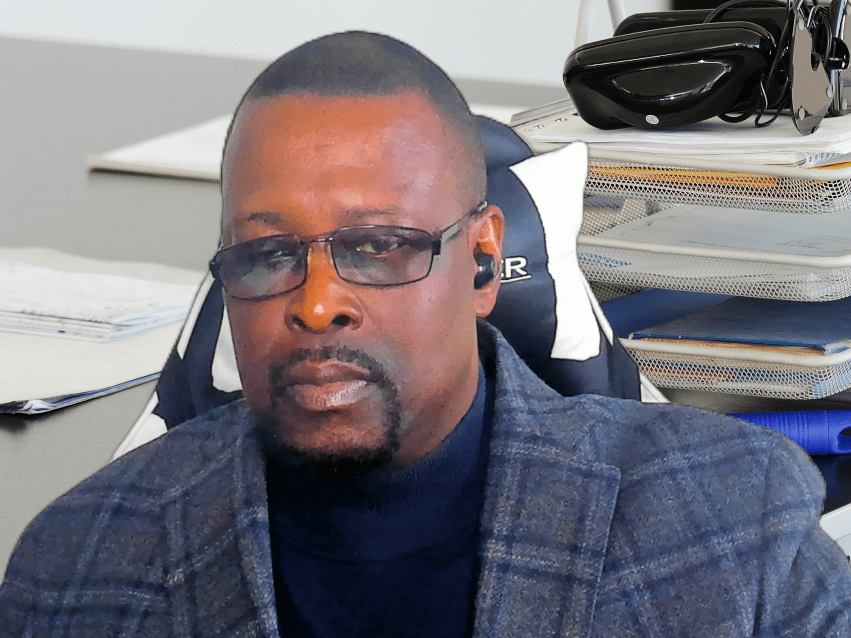 Anyone Can Learn To Market Gospel Music
Blessings everyone! I hope you are doing well. I've had a few folks who really have been very kind to show their love through endorsements for our blogging, marketing tips, and our promotions that provides excellent internet exposure. You are the best! Thank you so much! Each and every one of us at Devine Jamz Gospel Network want to see your ministry blossom! I would like to think that everyone is using the previous free tools and information provided to you with the best of your ability.
I know some of the tools we share are not what you are used to. But it's what people who make a living in marketing use on the norm. And it doesn't take a specialist in the music industry to know that only a few will receive a major record deal. Especially from a label that is willing to spend thousands or millions branding an artist.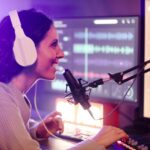 If you are like many who minister for the Lord's purpose and not your own, you really don't need to be in the spotlight to fulfill God's great commission! In fact, it would be humbling of you to take the route that would least shine the spotlight on yourself! I know you guys are talented and have a special gift for the whole world to share in it. For so long the mainstream music industry have had control over who and how artists would be exposed. But let me tell you something, God is not limited as to how he will broadcast and share your ministry. Don't get caught up in the way things are done in the music industry. Take control and learn how to market yourself!
If God has given you a message that he wants you to go out to all the nations and spread the word, then do it! Start thinking outside the box and use techniques that work! Trust, he didn't put Devine Jamz Gospel Network online just to type and spell words. We have an assignment from God and that's to help those who would not otherwise receive help to market the Gospel of Jesus Christ. Unfortunately, we can't get the job done without financial support to sustain our business model. So, it will depend on a budget for much of our work we offer. However, some of our services can be implemented by practically anyone who is willing to learn and put in the effort!
Training Courses To Market Gospel Music
One specific self-marketing resource we shared with others was the 16000+ courses provided by our affiliate partner Linkedin Learning. I wonder how many artists took advantage of the opportunity. I would imagine that some didn't, while others received a renewed thinking about their music ministry! Those of you who took a leap of faith and went beyond the reading is probably so excited from all the knowledge and marketing tools you're receiving, I'm sure. And I also know how hard it is to break away from the live members area and the training videos.
Lately, we've been so involved with individual servicing and training we're just now taking the time out to write a detail blog. Not to mention, we've been told we are overdue for a general blog post since it's been several weeks or even months! Nonetheless, I couldn't pass up on the opportunity to say a few words of encouragement.
"The training goes far beyond just marketing music family. Again, people make a real comfortable living from home by just putting in a little work learning how to do-it-yourself! So, I'll leave you with this Proverb … and I sincerely mean this God's people!"
"Proverbs 10:21 The lips of the righteous nourish many, but fools die for lack of sense."
Ray Oster
Founder / Adviser
Devine Jamz Gospel Network
In partnership with Linkedin Learning, we selected some of the Best Music Marketing Training Courses to help teach recording artists strategies to promote their projects. Even though Devine Jamz Gospel Network receives compensation for our posts or advertisements, we always give our honest opinions, findings, beliefs, or experiences on those topics or products. The views and opinions expressed on this website are purely of Devine Jamz Gospel Network. Any product claim, statistic, quote or other representation about a product or service should be verified with the manufacturer, provider or party in question.