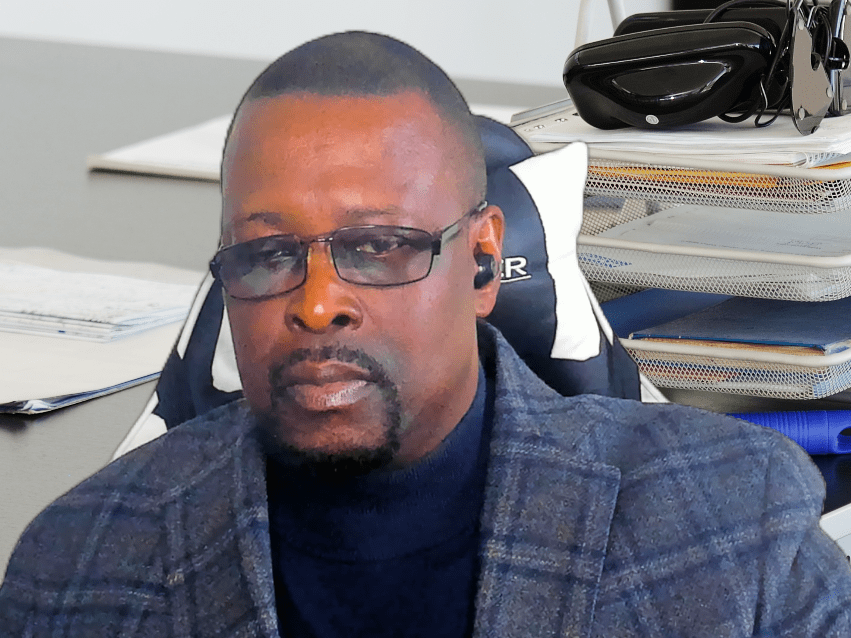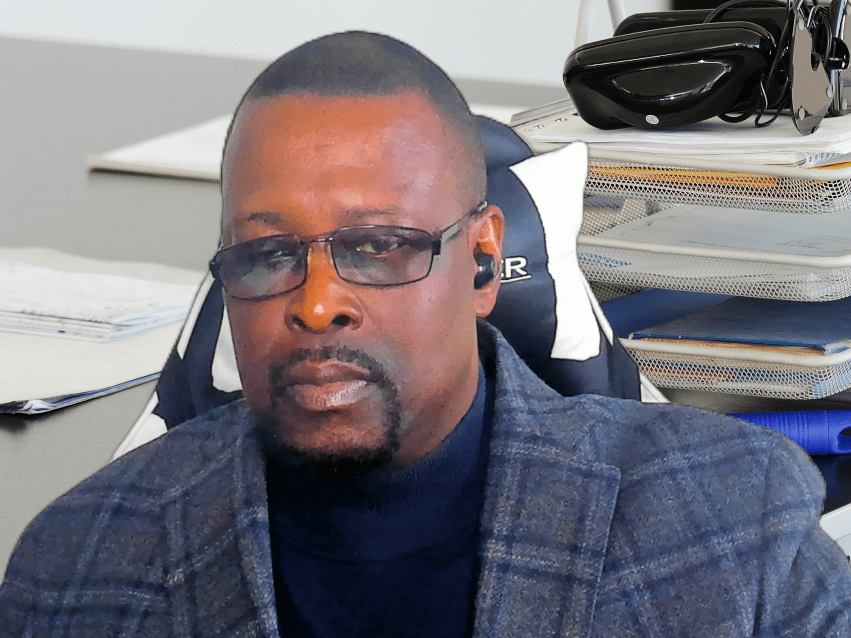 Life Transformation
After a near-fatal car accident in 1995, Air Force Veteran Ray Oster was permanently paralyzed in his right arm, hand, and fingers. He suffered from chronic pain injury, major depression and was forced to medically retire from his profession as a Law Enforcement Officer. He later worked as a social worker for disadvantage families at a Head Start program, however his chronic pain from his injuries prohibited him from working at his workplace while taking medication for pain management. With A broken spirit and contrite heart, Ray became an alcoholic and affected his family in the worst way. Fed up with the devil's mess, Ray Oster made an outcry to the Lord for deliverance. It wasn't overnight, but after years of seeking God, receiving counseling, and receiving genuine support from his loving wife, his prayers were answered!
Business Creator
Ray Oster used his college degree to cross train into information technology with an emphasis on digital marketing. Through his father's background as a COGIC Pastor, music influencer, and his own life changing circumstances, Devine Jamz Gospel Network was created in 2009. It was originally a Christian and Gospel Radio Station with Ray hosting weekly roundtable talk shows to support the broken spirit and contrite heart.
Today, Devine Jamz Gospel Network is one of the most committed Christian Gospel Music Marketing Promoter in the industry. They have advanced experience with music marketing and a network of affiliate marketing partners to provide a high-quality product to their clients.
Faith-Based Marketer
Devine Jamz Gospel Network provides faith-based marketing, education, and guidance to integrate inspirational music into media outlets and businesses that impact family-based audiences.
Utilizing technology and specific marketing methodologies the company target Christian and Gospel music audiences and those who are unaware how inspirational music adds to family values and morals in society.
As technology evolves, much is required financially and educationally for independent recording artists to reach their target audience. Devine Jamz Gospel Network helps defray the cost through education and direct-to-fan marketing strategies. The most important goal next to serving God is to target fans who are more likely to make a conversion.