Thoja's music video "We must wait" broadcast to millions on "Christian Music Videos".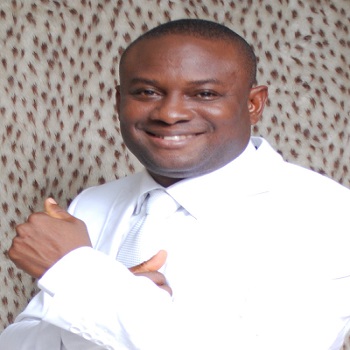 Tons of fans Watched Thoja on our Christian Music Videos TV Series. The show broadcast on cable and satellite TV networks around the nation. It also broadcast through online streaming on several Christian Music Networks. Broadcasting a Christian music video on satellite and cable TV networks is an incredible promoting asset for any artist! Although it may appear that only major label artists are given the opportunity to use TV media services, we are among the few indie music marketers with a TV production company that promotes our client artists.
"We must endure all it takes to defend our FAITH, and wait for the return of the Lord, Jesus Christ of Nazareth. Our Love for Christ and the gospel of TRUTH is what we all need to restore this world into the form that HEAVEN will be proud of" – Thoja


See More Related Content With Thoja

Thoja's music video "We Must Wait" air on Christian Music Videos
What Do You Think About This Post?