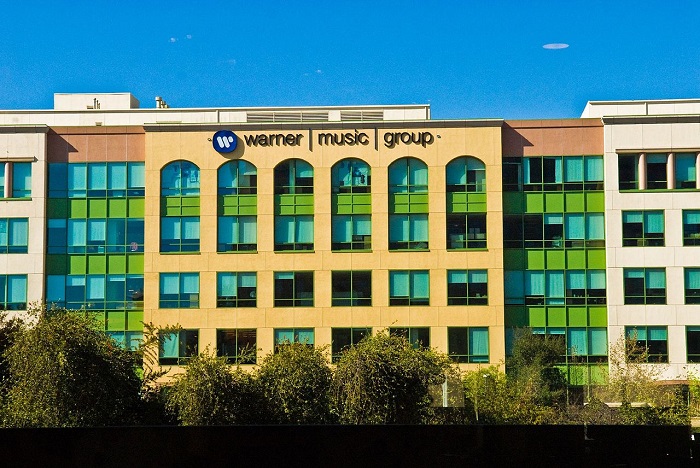 Independent Marketing Break Down The Major Label Barriers!
Gospel Music Marketing Promotions at Devine Jamz Gospel Network Includes A Marketing Lead Page That Focus On Sales. It Target Fans Who Are More Likely To Make A Purchase! The Psychological Affect That it Presents Leaves Out The Added Distractions You Will Find On Websites With Out A Call-To-Action.
While There Are Many Artists That Are Listed On Major Distribution Websites, The Problem is That it Poses More Competition And A Distraction Of Getting Your Song(s) Singled Out And Noticed! Not To Mention That These Websites Contain Multiple Links, Gadgets, Ads, And Some Even Play Other Artists Music in The Background To Further Lesson Your Chances For A Purchase!
We Eliminate Other Artists And Distractions On Your Primary Promotion Page So That You Are The Exclusive Artist That Fans Can Opt In To Find Out More About And Eventually Make A Purchase!
MINISTRIES ARE ALSO PROMOTED THROUGH 12 VARIOUS MARKETING APPROACHES THAT INCLUDES A WEEK OF SATELLITE AND CABLE TV AIRPLY FOR YOUR MUSIC VIDEOS, Unlimited PR Blogs, Gospel Music Entertainment News publications, Email Marketing, Featured Spotlight Publicity, Social Media Distribution, And much more!
AS THOUGH THAT'S NOT ENOUGH, We Take It Up A Notch And Use Several Websites As A Hub And For The Purpose of Distributing Your Project!
I'm sure you already know that advertising just a banner on MANY ENTERTAINMENT SITES YOU WILL PAY AT LEAST $80 – $200 DOLLARS PER MONTH! However, We take a different stance! Our Purpose is to help win souls foremost and not to distract you from doing the same with high price Marketing!
We "do not store up for ourselves treasures on earth …. " Matt 6:19We certainly don't serve Christian artists for the money! We do all this for the sake of the gospel that we may share in its blessings. 1 Corinthians 9:23
For A One-Time Love Gift or Through Monthly Installments You Will Receive 1 Year of Marketing Services With Free Labor! That's Right, You Read That Correctly!
We are offering you our reduced marketing services because we want to help you reach the mass media to minister the Gospel of Jesus through songs! There is a spiritual warfare going on where that the enemy is trying to stop music ministers from spreading the Gospel by using tactics such as high price marketing! But we rebuke the enemy in the name of Jesus!
PRAY ABOUT IT? YOU'RE NOT HERE BY CHANCE! IT'S BY DiVINE FAVOR YOUR PRAYER WAS ANSWERED!