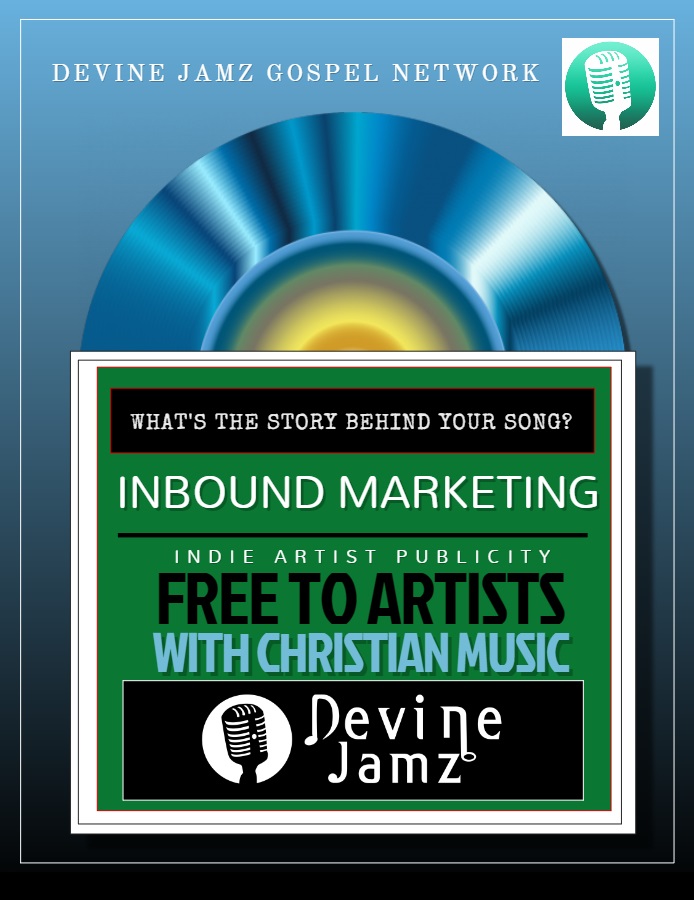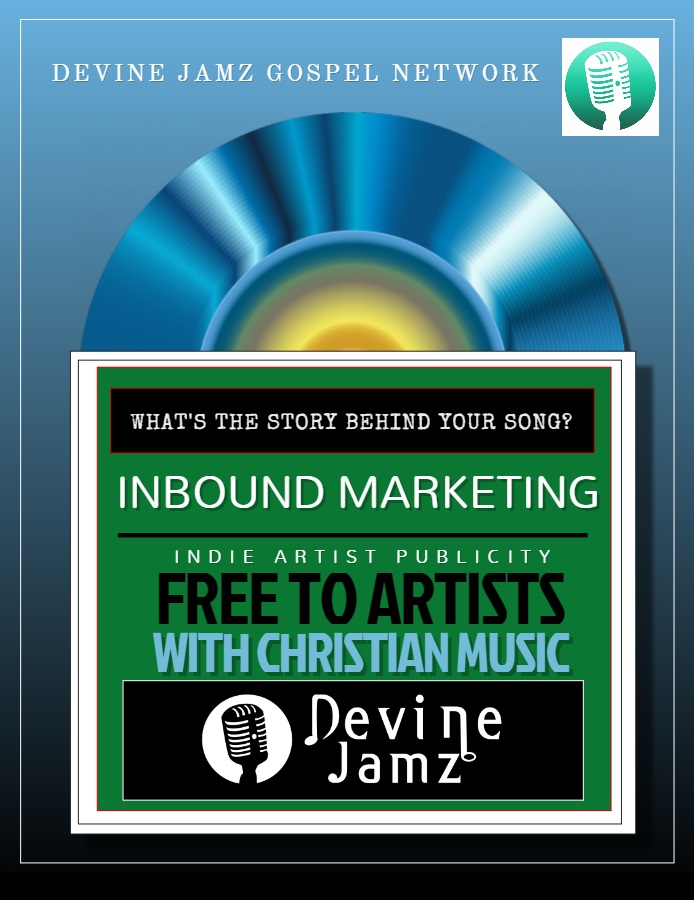 Christian Artist Publishing
Incorporating storytelling articles with your music project is an effective Inbound Marketing technique used for drawing in customers. We customize the strategy for artists to attract readers who surf the Internet seeking facts, real events, real people, and non-fiction content of value. When readers listen to your related music that we carefully mix with the article, it intensifies their emotions through the vocals and production, which ideally compels a reader to download the song they are listening to. The strategy eliminates the appearance of a solicitor or salesperson who only wants people to purchase their music. Is it worth the time or trouble using storytelling? Well, unless you're a high-profile individual with a million followers with the CD sells to match, you need to provide an audience with more than a typical "Download My New Release" sales pitch. There's a very good reason why tons of marketers use Inbound Marketing. If you want to generate cold traffic and build up your online presence, then here's a free guide and opportunity you simply can't pass up! And don't just stop with one article. Practice this strategy for every new release! Share articles on different music websites! Eventually, fans will come to you as opposed to you going directly to them for a download! Are you ready to get started? Let's go!
Read Our Easy Submission Guidelines
Your article must be in English and at least 600 words for search engine purposes (no exceptions).
Your article should be presented as informative and valuable information; not a sales pitch.
You can use a song you created to write about in your article. (Ex. Falling Trap To Worries And Cares Of The World)
The article must have minimal typographical/grammatical mistakes.
We will accept 1 hyperlink with our free publishing.