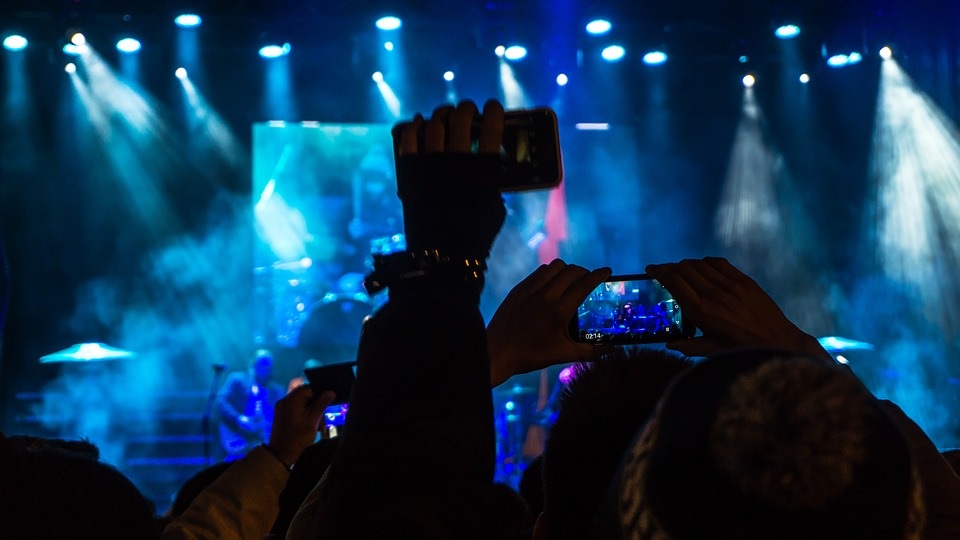 Interview And Publishing Of Today's Most Prolific Entertainers
Artist are interviewed by a multi-talented talk show host, preacher, motivational speaker & author.
Artists receive publicity with their radio interview at Gospel Music Public Relations.
Artist receives publicity and curated on the Christian Music Entertainment News.
Artist gets an advertorial placed on one of the many magazines published and shared.
Artists are circulated through social media distribution & E-Blast to a target audience.
Sample Gospel Music Public Relations Publicity
Sample Magazine Publishing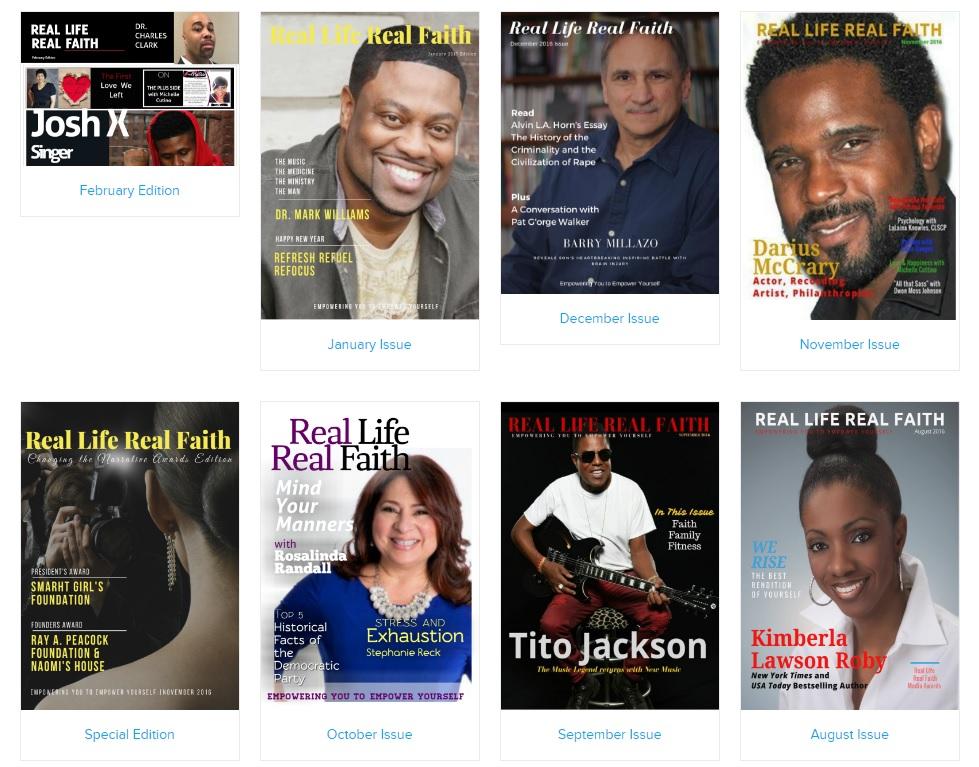 Sample Christian Music Entertainment Newspaper Publishing