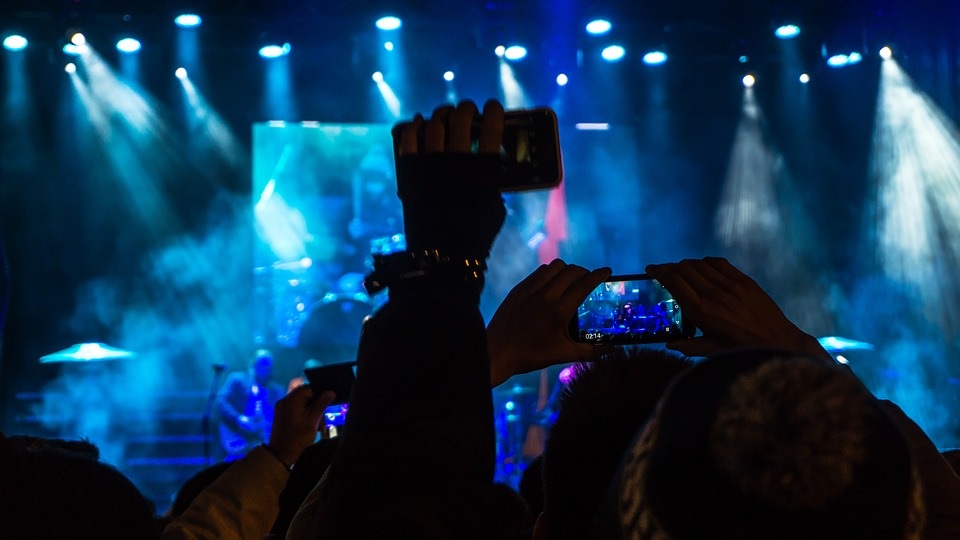 Interviews And Publishing Of Today's Most Prolific Entertainers
Real Life Real Faith Media and Devine Jamz Gospel Network provide an all-in-one opportunity for talented and gifted individuals!
All-In-One Media Services Include
Radio Interview with talk show host Cheryl Donovan who is a multi-talented preacher, teacher, coach, mentor, motivational speaker and author.
Publicity at Gospel Music Public Relations where we include your recorded radio interview, artist bio, music player, video, and album/single you have on sale.
Public relations publicity curated and published on the popular Gospel Music Entertainment News platform.
An advertorial placed in one of the six Real Life Real Faith Magazines.
Social Media Distribution & E-Blast to music industry contacts.
Ask to receive a creative designed flyer.
Sample Radio Interview With Talk Show Host
Listen five (5) times per week
Tuesdays and Thursdays 7:00 p CST/8:00 pm EST
Saturdays 3:00 pm CST/4:00 pm EST
Sundays 5:00 CST/ 6:00 EST
Sample Gospel Music Public Relations Publicity
Sample Real Life Real Faith Magazines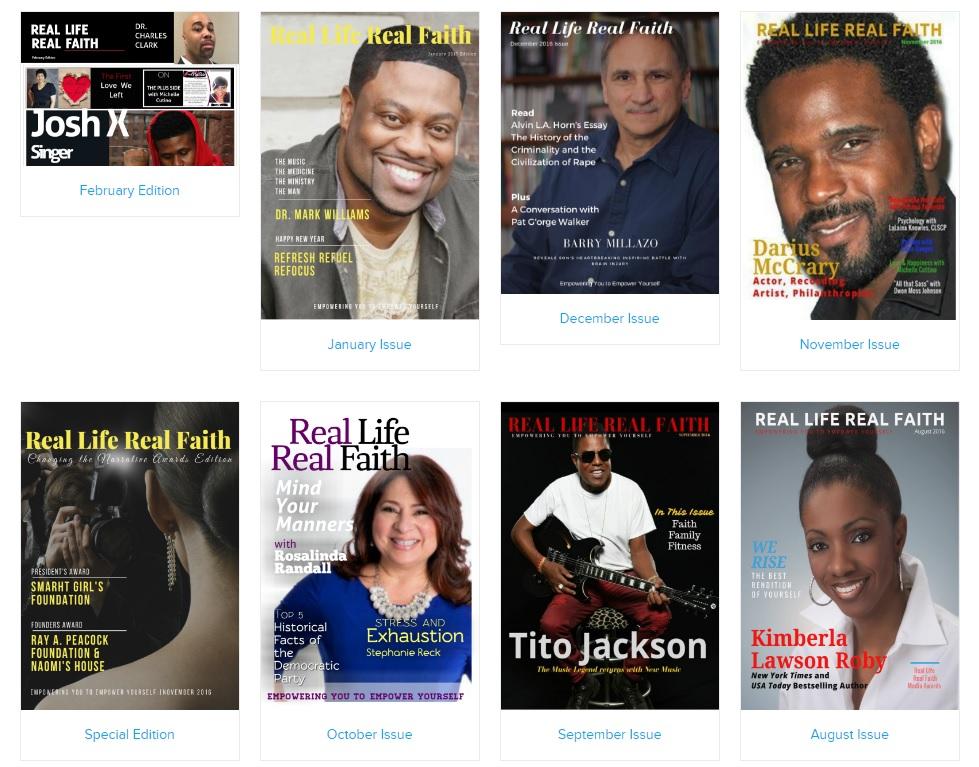 Sample Gospel Music Entertainment Newspaper Publishing
Sample Of Many Music Flyers Created