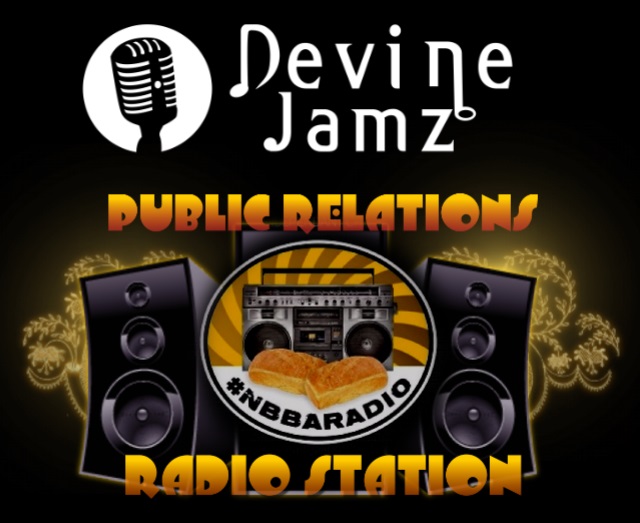 Want More With Your Radio Interview? Our Copywriters Target & Bring In Fans Using:
A Recorded Radio Interview with talk show hosts from Not By Bread Alone Radio.
Publicity on Gospel Music Public Relations where we promote your recorded radio show, content, music player, video, and album or single you have on sale.
Publicity curated and published on the Gospel Music Entertainment Newspaper.
Social Media Marketing and Email Blast
Ask to receive an optional creative designed flyer.
Radio Airplay And Hosting Services Included:
Music Hosting for Albums/Mixtapes/Ep
Feature Song Play During Interview
Upload to radio website w/ download notifications for the artist
Shared on all of our social media platforms (Facebook, Twitter, Google Plus)
Email Blast to radio station email list
Shared with 5 radio station network partners for radio play & site advertisement
Sample Radio Interview With Talk Show Hosts
Sample Gospel Music Public Relations Publicity
Sample Gospel Music Entertainment Newspaper Publicity
Sample Of Many Music Flyers Created