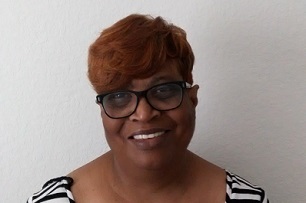 Brenda Solomon
General Manager
Brenda is the General Manager and the go to person at Devine Jamz Gospel Network. Brenda is a manager who track and report record sales and airplay in regional markets. She's also a marketer and publicist that works hard to put artists' names in the news.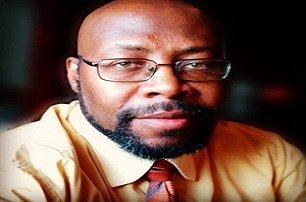 David E. Maxwell
Publisher/Music Review Liaison
David E. Maxwell is the Founder & CEO of a music production company that create and produce instrumental music for Singers, Rappers, Movies, T.V., Commercials, and Ringtones. He's a valuable Content Contributor with plenty years of experience in the industry as revealed in his various published articles.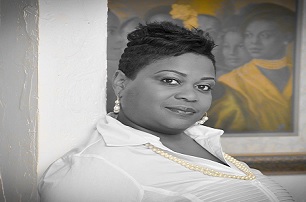 Cheryl Lacey Donovan
Media Relations Liaison
Cheryl is a media mogul! She's an award winning best selling author,  magazine editor, founder and host of a local television broadcast show, and she hosts a radio show interviewing some of the today's most prolific entertainers, authors, political pundits, celebrities, and community leaders.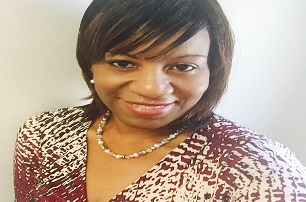 Cherie Yvette
Radio Personality Liaison
Cherie is also known as "Lady Rie"! She's a Radio Personality at a terrestrial radio station in Virginia. She's a published author, CEO of a media entertainment organization, and carries a master's degree in biblical counseling.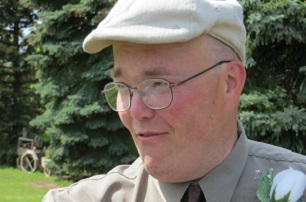 Vernon Dale Cook
Social Media Liaison
Dale distributes our content on social media on a consistent basis. He also creates video blogs and minister scriptures in an educational setting. His messages are powerful and encouraging. His life is a testimony in itself and it reflects how God's words are exactly what they say they are.
Jenny Morales
Promoter Liaison
Jenny Morales is the CEO of an artist promotions company and bilingual lyrists. Known as "The Queen of Promotions", Jenny has been in the 1% on LinkedIn for three years now. Through her voice and position, it allows artists and their music to be heard and connected to potential fans, bookings, and music professionals!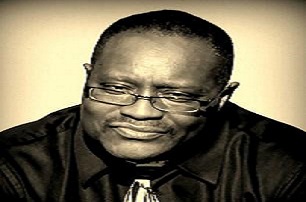 Michael Bell
Record Label Liaison
Michael Bell is a Record Producer, Music Composer, Musician, Radio Promoter, and the CEO of a record label. Michael has been in the music business for over thirty years and is very much connected with many of the music industry professionals.
Giovanni Abeni
Web Developer Liaison
Giovanni has been working in Web Design and Development for a long time and he really love his job. He would love to help you with your Web tasks and services if assigned to him by Devine Jamz Gospel Network. He have received nothing but 100% positive ratings.